Advisory for Small Business Financing Solutions
When looking for funding for your small business, it's important to look at all your options. Our team can offer invaluable guidance as you consider small business financing solutions. We can also help you as you go through the process of securing funding.
There are many different funding options for small businesses, including:
Conventional business loans
Government-backed small business loans
Private lending
Non-traditional financing
Each and every one has its advantages – lower interest rates, lower equity injections, longer terms, better conditions – and one may work better for your business than others. We're here to help advise on funding for your small business.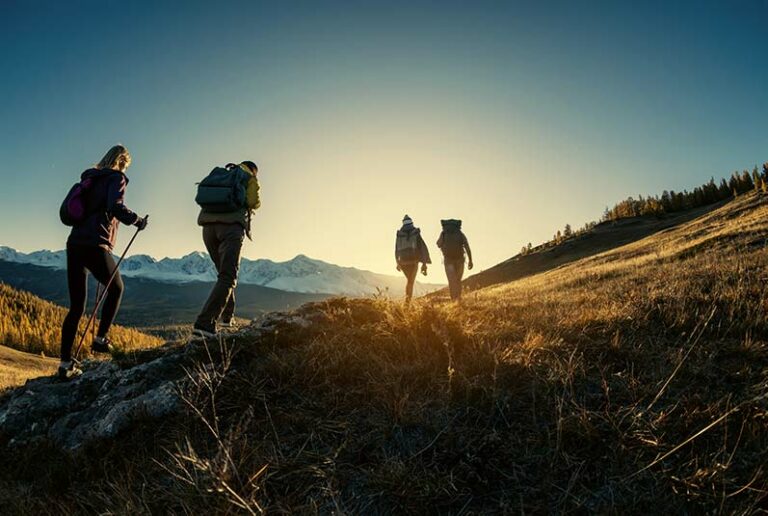 Conventional Business Loans
Conventional financing options are often much faster than government programs and can offer larger loan amounts. However, they often require collateral, high creditworthiness, and one to three years of business history.
SBA & Other Government Programs
There are many government-run programs for small business financing solutions as well. Government funding for small businesses often offer low interest rates and longer loan terms and less collateral, which can make them attractive to many small business owners. However, there are a few drawbacks. First, not every business is eligible, and these loans can take a longer time to secure. Also, they often require a personal guarantee.
Some of the most popular small business loan programs include:
SBA 7(a)
SBA 504
USDA loans
Fannie Mae/Freddie Mac loans
SBA 7(a) loans can help provide financing for a wide range of business needs. These loans have a $5MM limit and require a personal guarantee. They don't necessarily require collateral, but it is preferred. These loans are for for-profit businesses in the U.S. only, and you can't use 50% or more of the funds for speculative, passive, or rental activities.
SBA 504 loans may be available for commercial real estate, facilities, or long-term equipment needs.
USDA loans for small businesses can also help with a variety of business needs and have a $10MM limit. Collateral is required and they can be used for both for-profit and non-profit ventures. However, most USDA loans are designated for projects in eligible rural areas.
Fannie Mae and Freddie Mac loans are also available for commercial real estate projects. These loans typically offer low interest rates and a lengthy tenure/term.
Private funding is another option for small businesses. This often involves obtaining financing from alternative lenders like online or fintech companies, from private investors, from angel investors, and other private entities. The cost of capital is typically higher with these loans but terms, structure, and eligibility may be more flexible.
Non-Traditional Small Business Financing Solutions
Other, more non-traditional sources of financing exist for small businesses as well:  crowdsourcing, peer to peer (P2P) loans, and borrowing from friends and family.
If you're searching for the right financing solutions for your small business, our experts can leverage their extensive relationships and knowledge of process to help you identify and secure quality capital from reputable groups.  Contact us now to learn more and get started.
The financial model is excellent and I'm so grateful. I feel so relieved to have this tool for reference between now and closing! Higher level, I also feel great about my decision to work with you on this project and am excited to continue collaborating.
Sabre Financial Group has been on top of my business transactions from day one. I have owned my business for over eight years, and now finally after Sabre's help, I understand my numbers and where the weakness are in my business. I was not aware of many items that could be improved until they stepped in. Sabre Financial is now representing me in the sale of my business and thru many struggles they have been proven invaluable.