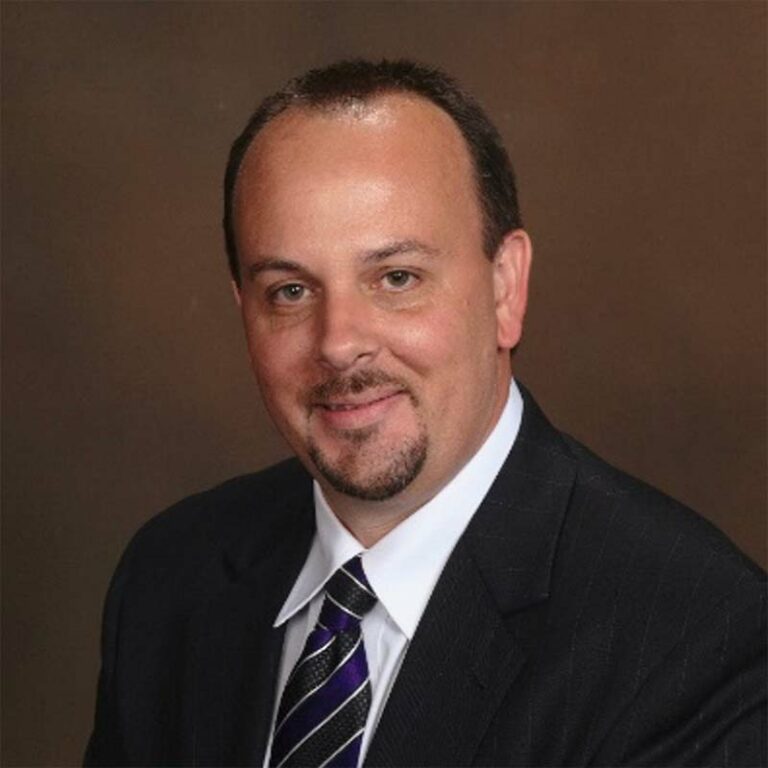 Rob is a board-licensed Texas CPA and the President & Managing Partner of Sabre Financial Group.  Highly analytical and recognized as a strategic and forward-looking thinker, Rob is also a skilled teacher and facilitator, committed to raising the financial awareness of business professionals within an organization and mediating difficult business problems to achieve a favorable outcome for all parties.
Rob has substantial experience and technical expertise in small-business finance, financial planning & analysis, budgeting, forecasting, economic modeling, cash and working capital management, risk mitigation and investment evaluations.
An alumnus of Price Waterhouse and a graduate of the McIntire School of Commerce at the University of Virginia, Rob has served as a strategic advisor and financial expert in both corporate and consulting capacities during his 25+ year career.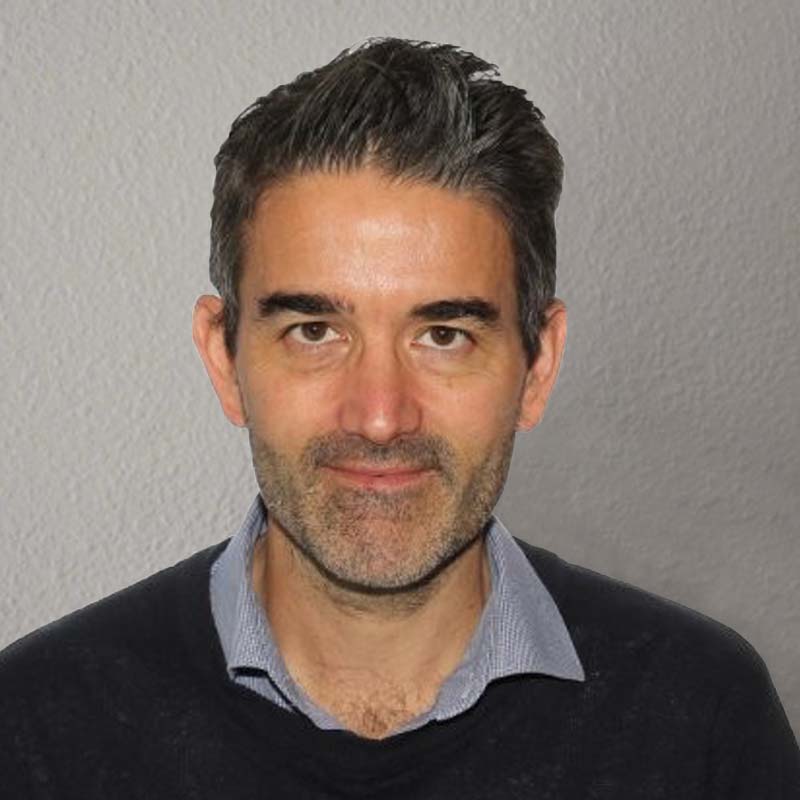 Alexis is a financial services professional with over 25 years of experience in banking and finance in both the US and Australia.  Alexis is a chartered accountant and a chartered financial analyst and holds a degree in Economics from the University of Adelaide (Australia). 
Among other roles, Alexis has worked as an equity analyst for Merrill Lynch in Melbourne and as CEO of an independent oil & gas company in Texas.  He has an exceptionally strong background in accounting, taxation, financial modeling, and credit/equity analysis, and he is a self-motivated and experienced business professional with both the requisite technical knowledge and personal tenacity to drive success for his clients.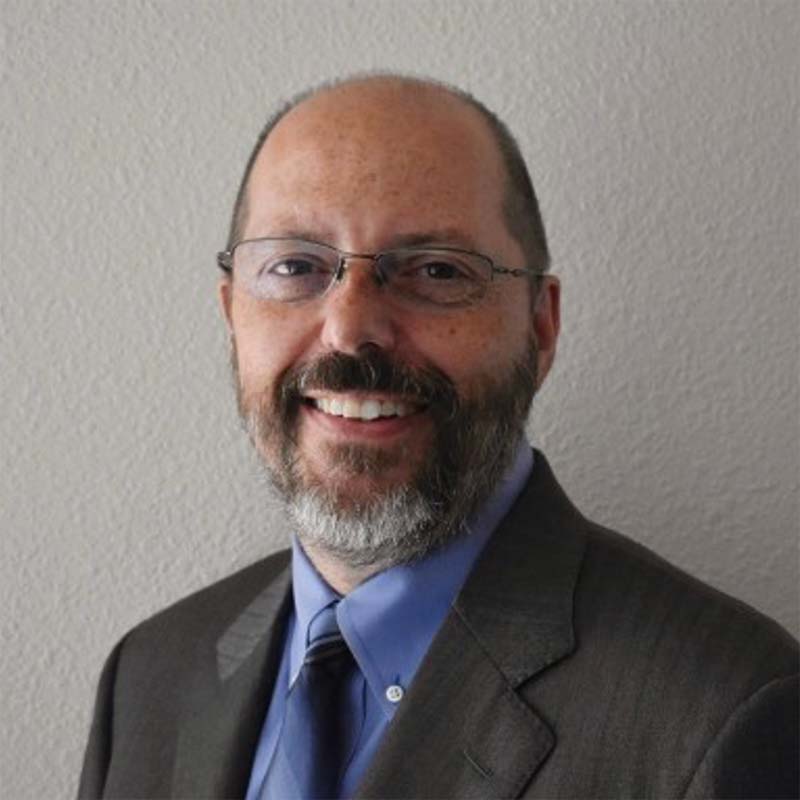 Todd is a licensed CPA and experienced financial and accounting professional with over 25 years of experience in financial reporting and corporate control.   Todd was an exploration geophysicist for BP Amoco early in his career before repositioning himself into the field of accounting and finance.  Todd served previously as the Financial Officer & Controller for a $400M division of a Texas-based oilfield services company and holds a Master's Degree from the University of Wisconsin-Milwaukee.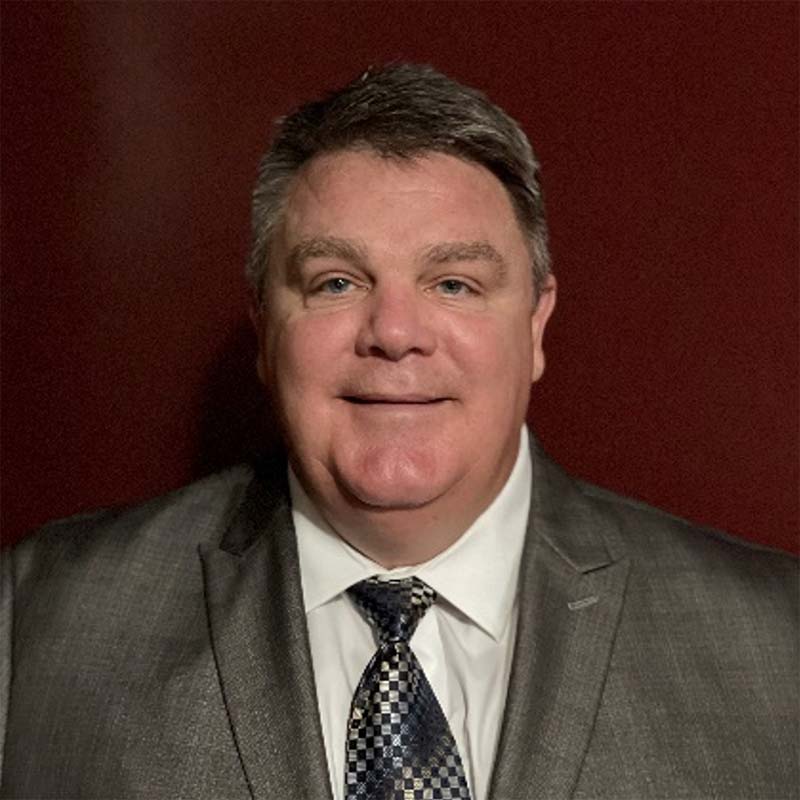 Fred is an accomplished bilingual Financial Executive with more than 25 years of global financial leadership experience in Oil and Gas and other industries. He has extensive experience in Strategic Planning & Execution, Financial Modeling & Analysis, Contract Development & Negotiations, Financial Due Diligence and GAAP Compliance. Fred is an alumnus from the University of Houston Bauer School of Business with a BBA in Accounting. Fred is a small business entrepreneur himself, as the owner of a tea & coffee shop franchise in Houston, Texas, which provides highly relevant financial and operational experience and insights into the nature and challenges of the small business community.
The financial model is excellent and I'm so grateful. I feel so relieved to have this tool for reference between now and closing! Higher level, I also feel great about my decision to work with you on this project and am excited to continue collaborating.
Sabre Financial Group has been on top of my business transactions from day one. I have owned my business for over eight years, and now finally after Sabre's help, I understand my numbers and where the weakness are in my business. I was not aware of many items that could be improved until they stepped in. Sabre Financial is now representing me in the sale of my business and thru many struggles they have been proven invaluable.