Financial Controller Services for Businesses
When you need financial expertise, our team is here to help. We offer outsourced financial controller services to help ensure business owners, management, and staff have the training necessary for strategic financial planning and daily financial management.
Controller services help improve systems, processes, and internal controls for your accounting efforts. While we don't record the data for you, we comb through and improve your current processes to ensure that important financial data is accurate and accessible for your needs.
Some services we provide include:
Educating on accounting and bookkeeping best practices
Designing and training for scalable financial systems
Advising and training on internal financial controls
Training for creating financial reports
Instruction for verifying reports and identifying causes of inaccuracies
Selecting and educating on tech for accounting and financials
Advisory for financial reporting compliance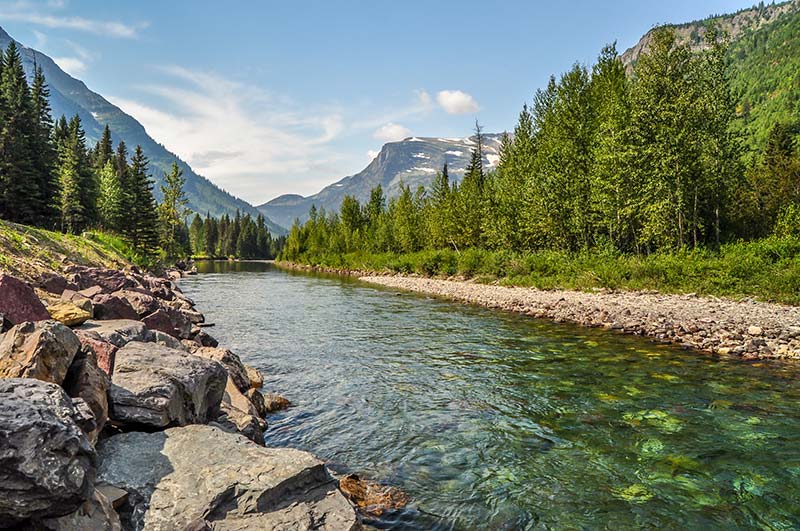 Our controller services for your business can help prevent errors, compliance issues, and accounting fraud. With instruction from our experts, everyone from business owners to regular staff will understand best practices for day-to-day financials.
Following generally accepted accounting principles and having accurate, detailed financial information not only looks great to lenders and shareholders, but it also helps you understand where your business is and where it's going. Reliable accounting records and systems can help you identify strengths, weaknesses, and create goals for your business, while strategic controls can help prevent financial mismanagement. Our team is here to provide experienced guidance and training as part of our controller services.
Gain Improved Financial Visibility & Reporting with CFO Services from Sabre Financial
One of the main goals of controller services is to improve financial visibility now and in the future. With the right systems and processes in place, senior executives have incredibly useful financial information available at their fingertips.
Financial controller services benefit a wide range of businesses. Many small business owners believe that financial controller services are typically only for large corporations. However, having the right training, knowledge, and systems in place can make a world of difference for any company. Our controller services can help you make sure you're on the right path for financial recording, reporting, and management now and in the future for your continued success.
When you choose our team for controller services, you get peace of mind everyone on your team has the skills and knowledge needed to provide accurate financial information. Whether they are recording information for bookkeeping or providing the CFO with financial reports for high level decision making, you will know everyone is on the same page for records and reports you can trust.
Our firm offers decades of experience providing financial advisory services to businesses of all sizes. We work with companies all over the U.S. and Canada to help address your financial goals.
Get in touch now to discover how our team can assist with financial controller services.
The financial model is excellent and I'm so grateful. I feel so relieved to have this tool for reference between now and closing! Higher level, I also feel great about my decision to work with you on this project and am excited to continue collaborating.
Sabre Financial Group has been on top of my business transactions from day one. I have owned my business for over eight years, and now finally after Sabre's help, I understand my numbers and where the weakness are in my business. I was not aware of many items that could be improved until they stepped in. Sabre Financial is now representing me in the sale of my business and thru many struggles they have been proven invaluable.