Financial Modeling for Businesses
Wondering what the future looks like for your business? We offer advanced and customized economic modeling to help you plan for a successful future and make critical decisions for your business.
Our experts at Sabre Financial offer the financial modeling you need for budgets, profit analysis, and more. For detailed, accurate, forward-looking models for your business, choose our CFO services for financial modeling.
We use our years of experience in finance and business to provide you with high quality models that help you assess current and future success. Whether you need to create a comprehensive budget for the year or wonder how a particular decision might affect your company's financial health, we are here to help address all your questions and help you strategize.
As leading financial consultants, we assist small and mid-market businesses achieve their growth goals. We offer insight into your current financials and how your business will look next year and for many years to come. We draw on our expertise to provide you with models that translate raw financial data into an actionable planning and road-mapping tool that executives and business owners can use for decision making. We get to know your objectives and priorities and help you take steps toward achieving them. Our cost-effective financial modeling services have helped countless businesses throughout the U.S. and Canada.
Contact us now to discuss our sophisticated economic modeling services for your business.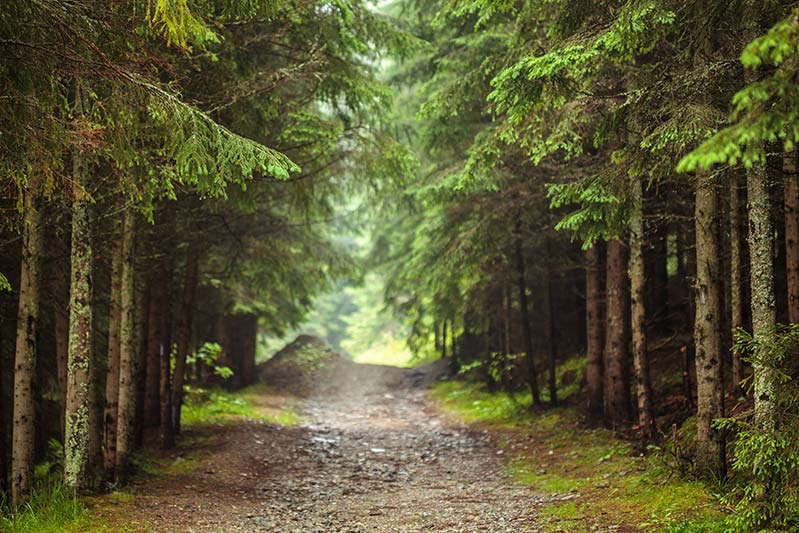 Creating a budget requires
Our team offers budget modeling proficiency to help you estimate future costs and revenues and plan for the years ahead. Whether you need assistance drafting a budget for your entire organization or for one specific project, our goal is to help you create a roadmap for your business.
We can help with best- and worst-case budgets to provide you with flexibility as you enter the fiscal year. Being prepared is key to ensuring profitability, no matter the industry or business model. With our budget modeling services for your business, you have peace of mind that you have accurate estimations for the road ahead.
You might know your bottom line profit from last year, but do you know why? Do you know how successful your strategies were? Are you growing your sales but not seeing much increase in profit?
Profit analysis doesn't just look at revenue vs. cost. These financial models can also offer invaluable insights into your business. For instance, do you know which customers are most profitable for you? Do you know which products and services are your most profitable? Profitability analysis goes well beyond just the bottom line number and delves into the component parts of your business to help you understand which parts of your business are performing – and which ones are not.
Profit analysis services for your company help you dig deeper and create more comprehensive plans for your business. Data from these analyses can assist as you strategize and allocate resources. Profit analysis goes hand-in-hand with budgeting so you can invest in your most profitable offerings. These models can also help find solutions to difficult problems like declining profitability or instability.
Our team is here to help translate P&L statements and financial forecasts into complete profitability analyses to help you strategize, plan, and implement processes to achieve growth and continued success. Choose our experienced specialists for the high quality financial consulting services your business needs.
Reach out now to learn how we can help you maximize profitability and value through economic modeling and our other services.
The financial model is excellent and I'm so grateful. I feel so relieved to have this tool for reference between now and closing! Higher level, I also feel great about my decision to work with you on this project and am excited to continue collaborating.
Sabre Financial Group has been on top of my business transactions from day one. I have owned my business for over eight years, and now finally after Sabre's help, I understand my numbers and where the weakness are in my business. I was not aware of many items that could be improved until they stepped in. Sabre Financial is now representing me in the sale of my business and thru many struggles they have been proven invaluable.