Startup Business Consulting from Sabre Financial
You have an idea, a dream, and the determination to make it happen. You're going to start a business. Yet, an estimated 50% of all startups fail within 5 years. Startup business consulting from our experts at Sabre Financial can help you reduce risks to your new business.
When you're just starting out, your company can be extremely financially vulnerable. One misstep can mean closing your doors. Unfortunately, many startup business owners have learned this the hard way. Wouldn't it be nice if you could avoid those costly mistakes that could put your business at risk?
That's where our startup business consulting services come in.
Our team offers years of business and financial experience to help you set your new company up for success. We help you build a strong foundation for your company based on your ideas and goals. We offer guidance for: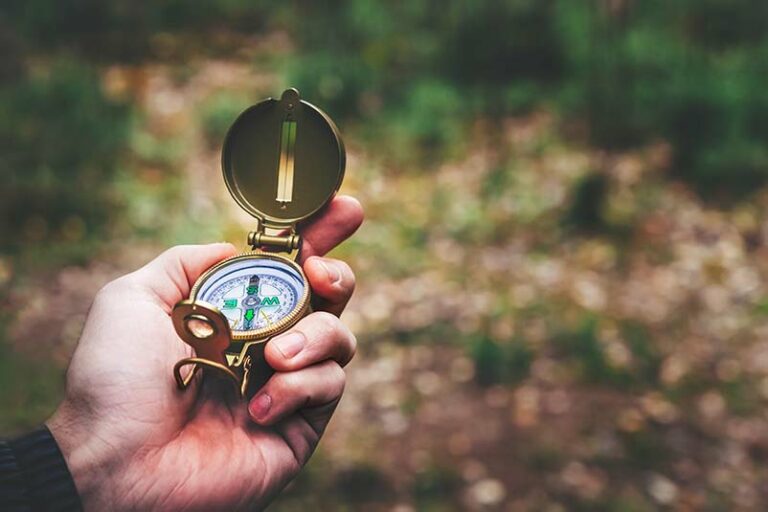 Startup valuation assessment
Capital raising advisory
Goods/services pricing
How to scale
Implementing financial controls and systems
Digital efficiency
Operational efficiency​
Directing resources to critical metrics​
Sales and marketing directives​
Business plans​
Business modeling​
Financial modeling​
We're here to provide you the strategic guidance you need for success. Contact us now for startup business consulting!
Start Off on the Right Foot
Why do so many startups fail? There are countless reasons, but many of them start right at the beginning of the business. It's like a house built on sand: without strategic financial and business guidance, a company may not have the foundation to survive.
Some of the top reasons startup businesses fail include:
Poor financial planning
Vague business plans
Poor business systems
Scaling too quickly
Our startup business consulting services are here to help you mitigate these risks for your new business. We are here to help with financial analysis, modeling, planning, and more to give you a solid financial roadmap for your business. We can assist with capital raising, budgeting, forecasting, and much more to give you a sense of where you're going. In addition, we can help with cost control and pricing of your products or services to help you compete in your industry. We're here to help you make goals and plans for a successful future.
One of the most important times in a company's life is the beginning. We're here to help you put your best foot forward and make sure your finances and operations are actionable and scalable based on your business strategies and objectives. We help make sure you have the systems, policies, and processes in place to achieve your goals. The right tools can make all the difference for startups.
Our team can help your business from startup to maturity with our financial advisory services. We offer business and financial acumen to help advise you on key issues your startup needs for survival. We can help you create a map to success and assist along the way.
If you're ready to start a business, reach out today to learn more about our startup business consulting.
The financial model is excellent and I'm so grateful. I feel so relieved to have this tool for reference between now and closing! Higher level, I also feel great about my decision to work with you on this project and am excited to continue collaborating.
Sabre Financial Group has been on top of my business transactions from day one. I have owned my business for over eight years, and now finally after Sabre's help, I understand my numbers and where the weakness are in my business. I was not aware of many items that could be improved until they stepped in. Sabre Financial is now representing me in the sale of my business and thru many struggles they have been proven invaluable.