About Sabre Financial – SMB Consulting & Advisory
At Sabre Financial, we offer a wide range of services for small and middle market businesses, including:
SMB financial advisory
CFO support & services
M&A advisory
Strategic business planning
We offer decades of experience to help you make the best decisions for your business. We work with companies throughout the U.S. and Canada in a wide range of industries to help them achieve their financial and operational goals. We are here to help you grow and thrive.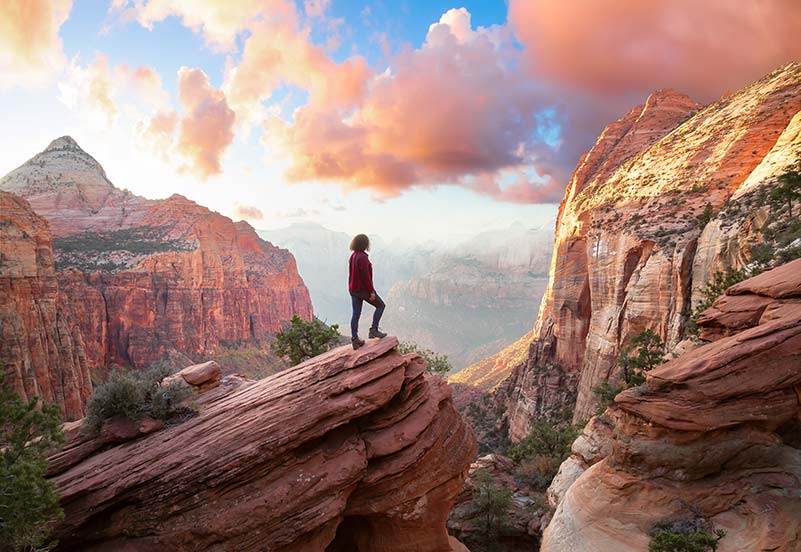 Why Choose a Buy-Side M&A Advisor?
As part of our transactional services, we offer M&A advisory for buyers. If you're looking to acquire a business, it's important to have a team with financial, business, and buy-side M&A experience.
Why should you choose a buy-side M&A advisor? There are several reasons, but it boils down to creating value, saving time, and reducing stress. We achieve this with a full-service M&A advisory approach.
First, we have existing relationships with sellers, transaction professionals, investors, and lenders. We can help connect you with the right people to make the transaction a success.
In addition, because we help match you with a target company, our consultants can also improve deal volume and quality. We can help find businesses for sale that match your strategies and goals.
Unlike a business broker, our team does more than just make introductions. We help you from beginning to end with M&A support. As a financial advisory firm for businesses, we are deeply familiar with business valuation. Many business owners overprice their companies when attempting to sell. We can help offer advice on valuation for target companies to help you create a fair deal. Our services include performing due diligence on target companies so you can make informed decisions.
Our experts also know the M&A process. We've been there and know the challenges and potential problems. We can proactively help you solve these issues and hurdles. We can even help with creative deal structuring that benefits both parties for a smooth and successful transaction.
With a typical business broker, their assistance ends with the transaction (and sometimes before), but with our team of M&A advisors, we offer support post-closing. From assisting with transition strategies to offering recurring CFO services to help with financial and operational planning for future success.
If you're looking to buy a business, it just makes sense to have an M&A advisor on your side to help you get the best deal.
The financial model is excellent and I'm so grateful. I feel so relieved to have this tool for reference between now and closing! Higher level, I also feel great about my decision to work with you on this project and am excited to continue collaborating.
Sabre Financial Group has been on top of my business transactions from day one. I have owned my business for over eight years, and now finally after Sabre's help, I understand my numbers and where the weakness are in my business. I was not aware of many items that could be improved until they stepped in. Sabre Financial is now representing me in the sale of my business and thru many struggles they have been proven invaluable.