Financial Planning & Analysis Services
Financial guidance can help you achieve your company's short- and long-term goals, but not everyone has the resources to keep an FP&A team on staff. Our planning, analysis, and business modeling advisory services can help entrepreneurs and senior level executives make important decisions now and in the future for long-term success. We provide on-demand financial advisory services to small and mid-market businesses to help with stability and growth.
Whether you're reevaluating your objectives or facing volatile market conditions, financial analysis, planning, and modeling can help you not only make critical decisions but also find opportunities in your strategic plans and day-to-day operations. Financial analysis involves looking at macroeconomic, microeconomic, and company-specific financial information to help with planning and forecasting for your business.
Our team at Sabre Financial can help you with all the FP&A and financial modeling services you need for your company. Our experts take your financial data and analyze it to the highest level of detail to provide guidance for current and future business decisions. Financial planning, analysis, and modeling can help you design budgets, optimize working capital, forecast financial outcomes, and even make strategic decisions about your offerings to help your business succeed. We are here to help interpret and translate financial data into actionable reports for your business.
Contact us now to learn more about our financial planning, analysis, and modeling services for your company.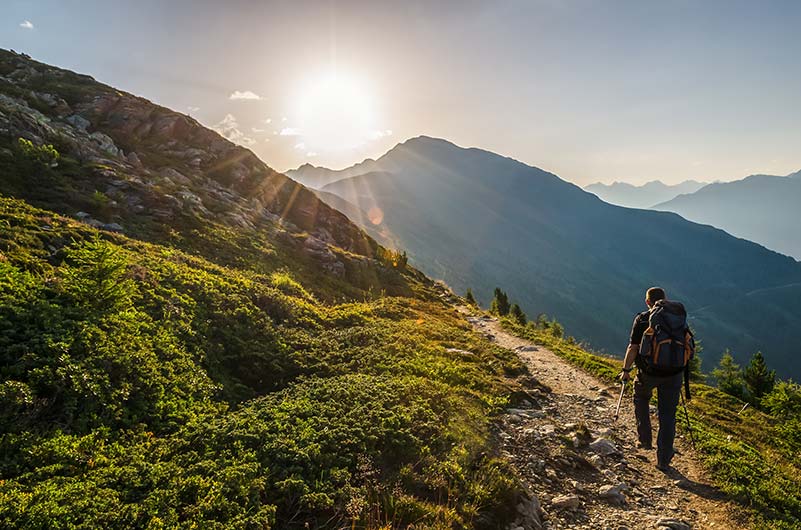 Business Modeling Advisory to Help with Decision Making
Financial modeling utilizes historical and forecasted data to create reports that help companies make decisions. Business modeling advisory from our team involves looking at these various models to help you adapt your strategies and operations to help you achieve your objectives. We are here to give you important insights as you evaluate your company's current and future needs and processes.
Using sophisticated tools, we provide financial models that help your business make informed decisions. Business modeling advisory involves taking a real-world problem and helping find solutions to that problem with past and forecasted financial data.
Companies often come to our team for business modeling advisory for evaluating key decisions around strategies like:
Raising capital
Mergers and acquisitions
Business growth
Long-term budgeting
Asset management
Capital injection
Business valuation
Financial models are a vital tool for your company's financial health, and our team is here to provide you with the models you need for success. We provide services on an on-demand basis. Whether you need one-time help with a project or need recurring services to help you with decision making, our team is here to help.
When you choose Sabre Financial for your company's financial planning, analysis, and modeling needs, you get a dedicated team with experience providing businesses just like yours with financial guidance, advisory, and solutions. Our cost-effective services help you identify opportunities for growth and savings to put your company in a better financial situation.
Reach out now to learn how we can help your business.
The financial model is excellent and I'm so grateful. I feel so relieved to have this tool for reference between now and closing! Higher level, I also feel great about my decision to work with you on this project and am excited to continue collaborating.
Sabre Financial Group has been on top of my business transactions from day one. I have owned my business for over eight years, and now finally after Sabre's help, I understand my numbers and where the weakness are in my business. I was not aware of many items that could be improved until they stepped in. Sabre Financial is now representing me in the sale of my business and thru many struggles they have been proven invaluable.