Business Consolidation – Roll-Up Mergers
Scaling quickly can be challenging for many small and mid-market businesses. Industry roll-up mergers can be an attractive strategy for growing quickly and increasing market share. We are here to help you devise a roll-up merger strategy for quick growth and scale.
Industry roll-ups involve multiple smaller businesses in an industry consolidating over time under a larger umbrella company. The acquiring company completes a horizontal acquisition strategy to merge with competitors in the industry, whether direct competitors or complementary players. An industry roll-up can be an effective strategy for quick, inorganic growth for your company.
Roll-up mergers primarily benefit companies in fragmented industries, including but not limited to the following:
Rural telecom
Security
Oil and gas
Landscaping
Healthcare service
Distribution
Cleaning services
Retail
Wood and metal fabrication
Agricultural products
Restaurants
Hotels
Auto repair
Furniture making
Software development
Real estate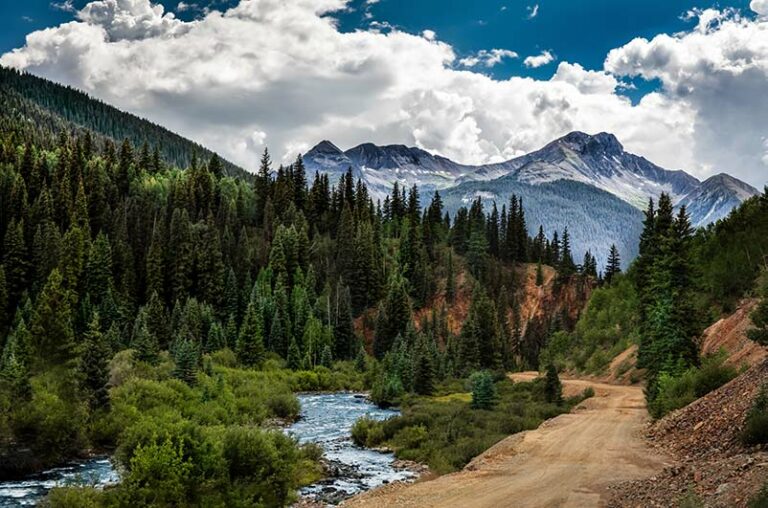 When you have an industry with many small players but no/few dominant ones, roll-up mergers can help your company become a large player in the industry. If this sounds like something that may benefit and accelerate your growth strategy, our team is here to help you create a roll-up merger strategy and offer guidance throughout the merger process.
We offer roll-up merger advisory services to help you create a successful roll-up. We can assist with:
Financial analysis

Roll-up strategy

Capital raising

Target company identification

Due diligence

Negotiations

Deal structuring

Deal negotiation and closing

Integration strategy advisory
We understand the unique challenges involved with roll-up mergers and are here to provide guidance throughout the process for a successful merger. Contact us now to learn more about our roll-up merger services.
Roll-Up Merger Advisory from Sabre Financial
Roll-ups can be an effective solution for business growth, efficiency, and productivity. However, they don't come without their risks. Many successful roll-up strategies involve industries that are:
Highly fragmented
Lacking a dominant market leader
Mature/stable
The industry must allow for scale economy and be comprised of stable, mature small to mid-market businesses. Consolidators typically need critical mass as well as a strong management team before considering a roll-up M&A deal. Our team can help evaluate your operations and financials to determine your readiness for a roll-up merger and help you prepare for a merger.
From assisting with strategizing to matching you with lenders and investors and helping you close the deal, we are here to offer our years of knowledge and experience as part of our roll up merger advisory services to help you achieve your objectives before, during, and after the transaction.
Reach out today for our expertise on roll-up strategy!
The financial model is excellent and I'm so grateful. I feel so relieved to have this tool for reference between now and closing! Higher level, I also feel great about my decision to work with you on this project and am excited to continue collaborating.
Sabre Financial Group has been on top of my business transactions from day one. I have owned my business for over eight years, and now finally after Sabre's help, I understand my numbers and where the weakness are in my business. I was not aware of many items that could be improved until they stepped in. Sabre Financial is now representing me in the sale of my business and thru many struggles they have been proven invaluable.