Capital & Financing Advisory for Small to Medium Businesses
Need help sourcing capital and looking great to lenders? Our team offers finance and capital advisory services to help you position and present yourself well to secure quality financing and capital options from reputable groups. We can help create a strategic plan to help your small or mid-market business optimize capital and financing. We work with you to help match you with lenders and investors that meet your needs and goals. Our team leverages strong relationships with a wide range of lenders to help find financing solutions with desirable terms for your specific needs.
Some areas in which our financial experts can help include:
Capital structuring
Capital raising
Refinancing
Recapitalization
Capital for buy outs
Small business funding
Private debt management
Capital readiness consulting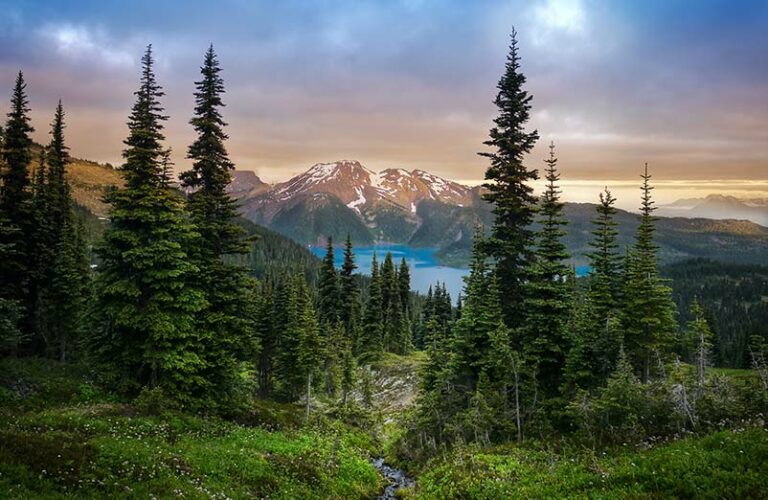 We know what investors and lenders need to see to put their trust in your business. Our team can help you design capital and financing strategies so you can get the capital you need for success. Want to expand or even acquire a competitor? You'll need capital to make it happen.
Our team assists with ensuring your capital structure fits your overall strategy and can help advise on business financing for your small or middle market company. We specialize in providing financial guidance and services to help businesses all over the U.S. and Canada with their growth and stability goals.
We're here to help you nurture your 5 C's of credit:
Capital
Collateral
Capacity
Credit
Character
With our help, you can strengthen your company's creditworthiness overtime so you can raise capital when you need it. Whether you need to borrow now or are looking toward a future where you'll need capital for continued growth, our team is here to help you strategize for capital and financing.
Contact us now to learn more about our capital and financing advisory solutions.
Helping Your Business Secure Financing
Many small and mid-market businesses face challenges when securing financing or raising capital. They simply are shut out of many financing options that large companies have access to. Mid-market businesses may face even further issues raising capital, as there are fewer government programs for mid-market businesses than for small businesses.
Our team at Sabre Financial is here to help you get the capital you need for success. Whether you need financing to fund growth, expansion, acquisitions, or purchasing assets, our financial experts can help you understand all your options and offer guidance and support. Our team can also help find lenders and investors that suit your capital raising needs based on your objectives and strategies.
In many cases, to secure financing, your company needs detailed business plans, strategies, and financial records to provide to the lender. Do you know what investors are looking for to make a "go or no-go" decision? We do.
Our specialists can help you navigate the process of obtaining funding, whether from traditional lenders, government programs, or non-traditional means. We can help you articulate your strategies and plans to help give investors and lenders the information they need to make a decision on your company. We can even help you find potential lenders and investors to find a great match for your needs. Our capital and financing advisory team is here to help your business achieve your financial goals with our financial expertise.
Contact us now to learn more about our capital and financing advisory services.
The financial model is excellent and I'm so grateful. I feel so relieved to have this tool for reference between now and closing! Higher level, I also feel great about my decision to work with you on this project and am excited to continue collaborating.
Sabre Financial Group has been on top of my business transactions from day one. I have owned my business for over eight years, and now finally after Sabre's help, I understand my numbers and where the weakness are in my business. I was not aware of many items that could be improved until they stepped in. Sabre Financial is now representing me in the sale of my business and thru many struggles they have been proven invaluable.