Entrepreneurial M&A Advisory
Are you considering a merger or acquisition as an individual or management team for active management or passive investment purposes? Looking to execute a partner buyout or management buyout? We're here to help with experienced Entrepreneurial M&A Advisory services. Our team has supported and advised on countless M&A deals and offers guidance throughout the process, from sourcing of targets through funding and closure of the deal:
Sourcing deal flow
Vetting target companies
Valuation assessment for targets
Financial due diligence
Deal structure
Capital advisory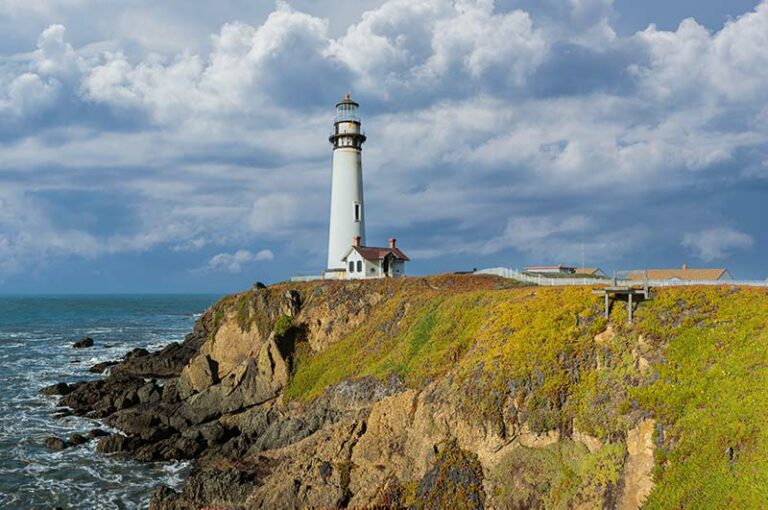 Our team can help you find the capital solutions you need for a successful M&A. We'll help you explore all your options. We can even help match you with lenders and investors that meet your needs. And we can stay onboard with you to provide CFO and other financial services post-acquisition as well.
Considering a merger or acquisition? Contact us now for M&A capital acquisition advisory!
Buyers have unique needs during mergers and acquisitions, and our M&A advisory services are here to help meet them. We use our expertise and strong relationships in the industry to help you create a deal that helps grow and expand your business.
When you work with our team, we help improve not only deal flow volume, but quality. We are here to help find ideal firms to target for your acquisition goals. We not only identify potential firms, but fully vet them to help ensure the acquisition benefits your company. We use our financial experience to provide insight into valuation for target firms so you can make informed decisions.
With M&A advisory from our team, you also get the benefit of having professionals with familiarity of M&A deals. We know the process inside and out from both sides and can provide guidance as you consider the transaction. We know some of the common problems that can occur and help mitigate these issues and assist with finding solutions. Our experts can even help with negotiations and act as a buffer between you and the seller to keep emotions and stress low.
We can also continue to add value even after the deal is closed. After a merger, you may have many needs for CFO services, financial analysis, capital raising, budgeting, and more. We become your partner to help you achieve success after a transition.
Considering M&A? Get in touch now to learn how we can help.
The financial model is excellent and I'm so grateful. I feel so relieved to have this tool for reference between now and closing! Higher level, I also feel great about my decision to work with you on this project and am excited to continue collaborating.
Sabre Financial Group has been on top of my business transactions from day one. I have owned my business for over eight years, and now finally after Sabre's help, I understand my numbers and where the weakness are in my business. I was not aware of many items that could be improved until they stepped in. Sabre Financial is now representing me in the sale of my business and thru many struggles they have been proven invaluable.