M&A Capital Acquisition Advisory
Considering an acquisition to help grow and expand your business? We're here to help with experienced M&A capital acquisition advisory services. Our team has helped with countless M&A deals and offers guidance throughout the process, including funding the deal.
Of course, the capital raising option you choose often depends on the deal. That's why we partner with you not only to help match you with lenders and investors and provide capital acquisition advisory based on your strategies, we also help with:
Sourcing deal flow
Vetting target companies
Valuation assessment for targets
Financial due diligence
Deal structure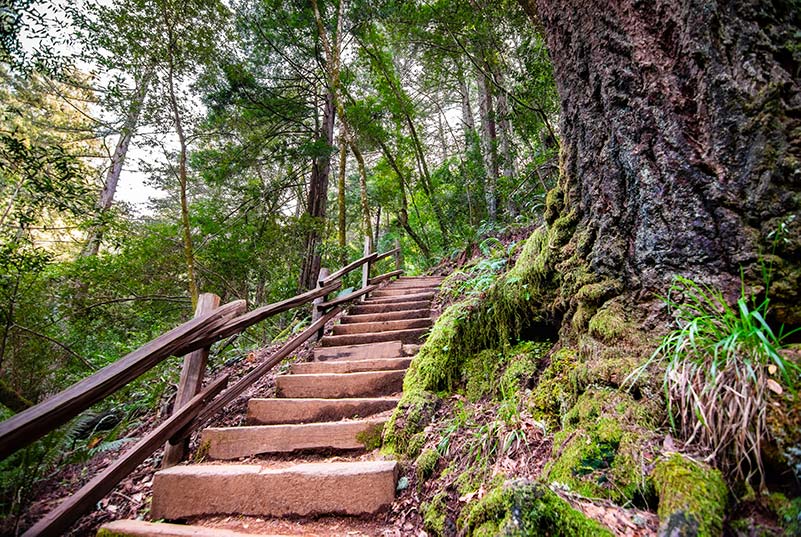 Our team can help you find the capital solutions you need for a successful M&A. We'll help you explore all your options and can even help match you with lenders and investors that meet your needs. Working with us for your acquisition capital raising needs means getting access to competitive and customized funding options from our extensive network of lenders and investors.
Considering a merger or acquisition? Contact us now for M&A capital acquisition advisory!
Capital Raising Options for Mergers & Acquisitions
There are many options for raising capital for mergers and acquisitions. Which you choose depends on your current finances, forecasted finances, your objectives, the deal, and so much more. Our M&A capital acquisition advisory services help you determine a course of action for your M&A deal. We're here to help you find capital solutions for mergers and acquisitions.
Some M&A capital options include:
Company cash
Equity partners
Earn-outs
Leveraged buyouts
Bank acquisition loans
SBA acquisition loans
Asset-backed loans
Issue bonds
Non-traditional M&A financing
Joint Venture
Each option has its pros and cons. Our M&A capital acquisition advisory can help you make informed decisions on which works best for your company.
Using company funds for M&A deals is essentially paying cash for an acquisition. This can make deal structure and negotiations quite simple. However, it's rare to use company funds for an M&A deal, as it can lower liquidity and cash flow of the new entity and often cash is required for a transition.
Equity partnership is another option for funding mergers and acquisitions. In this type of deal, the buyer typically offers the seller equity in the new company based on a thorough valuation assessment of the merged entity. In these types of deals, the target firm's owners often retain some control over the business. This allows the buyer to pay less in cash and often benefit from the previous owner's experience.
Earn-outs are essentially M&A fees paid based on the continued success of the acquired company. Typically the buyer will pay a certain percentage of the company's value upfront based on a valuation assessment from a third-party, such as our experts. Then, the company will typically pay the seller a certain percentage of revenue for a certain period of time. This type of deal allows the seller to exit the business and continue some financial benefits afterwards. For buyers, this may help reduce some of the risk in an M&A deal.
Leveraged buyouts are a high risk, high reward option for funding M&A transactions. With a leveraged buyout, buyers need little capital upfront. Instead, they take out debt against the assets of both the acquiring business and the target business to fund the acquisition.
In addition, companies can also use loans to fund mergers and acquisitions. There are several types of loans you can use for acquisitions. Our M&A capital acquisition advisory services can help you look at all your options.
One type of loan is a bank-backed acquisition loan. These loans are often specific to acquisitions, and often have special requirements compared to a regular business loan.
You can also get SBA loans specifically for acquisitions. These can typically fund up to 75% of the deal as long as the costs are between $150K and $5MM. SBA M&A loans also often come with other stipulations relating to the deal.
Asset-backed loans are similar to leveraged buyouts. These involve taking debt out against the assets of the target business. This is a high risk option, but slightly less so than a leveraged buyout that uses all assets of both companies to fund the deal.
Issuing bonds is a common way to help raise capital for an M&A deal. However, it does require a very sophisticated payback strategy to ensure you can repay the bonds from your investors by the specified time.
Alternative financing for M&A deals often comes from private equity firms. In this type of M&A funding, you give up equity in the new entity to the investors so they can recoup their investment through stock appreciation or dividends.
Finally, a joint venture is another option for a merger and acquisition. This isn't necessarily a capital option, but it is an option for completing an M&A deal. Essentially this is where you and the other company join forces in a merger and become a partnership. This often means little to no capital exchanges hands. However, it can be difficult to find the right partner for a joint venture.
We are here to help you find the right capital solutions for mergers and acquisitions. Contact us now to learn more about our M&A capital acquisition advisory services!
The financial model is excellent and I'm so grateful. I feel so relieved to have this tool for reference between now and closing! Higher level, I also feel great about my decision to work with you on this project and am excited to continue collaborating.
Sabre Financial Group has been on top of my business transactions from day one. I have owned my business for over eight years, and now finally after Sabre's help, I understand my numbers and where the weakness are in my business. I was not aware of many items that could be improved until they stepped in. Sabre Financial is now representing me in the sale of my business and thru many struggles they have been proven invaluable.