Recurring CFO Services – Why On-Demand CFO?
Whether you need help understanding your company's financial health now or assistance developing projections and models to map out your future, our team is here to help. We draw on decades of experience.

Our recurring CFO services include everything a small or mid-market business needs for growth and stability, including:
Financial planning & analysis (FP&A)
Financial Modeling
Controller services
We are here to help your business succeed. You get the advantage of an experienced financial team on your side without the high costs of having a full-time CFO on staff. Our outsourced CFO services provide a cost-effective way for your business to get financial guidance as you need it. We are always available to help you and can act as an on-demand consultant for your company's financial needs.
Some industries we serve: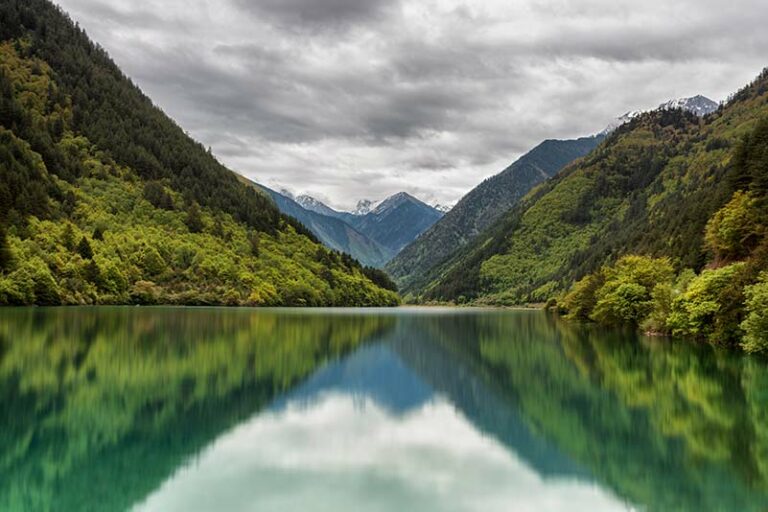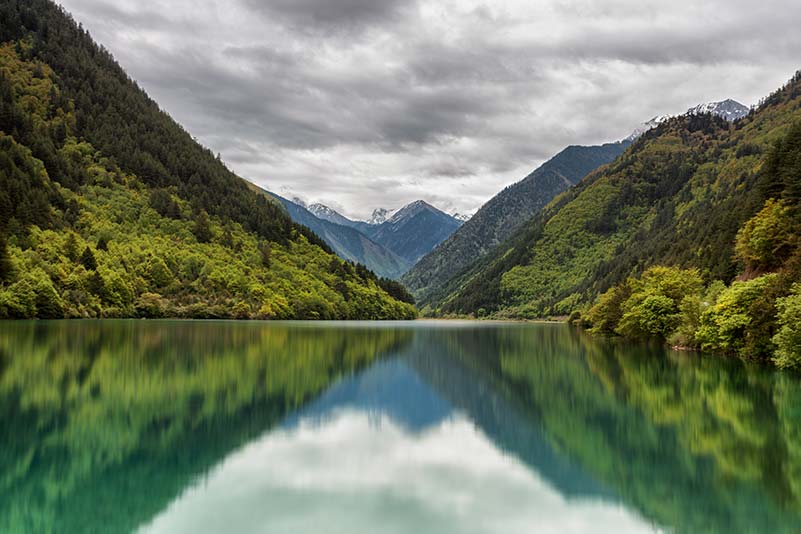 Oil and gas
Commercial real estate
Security
Telecommunications
Retail
Manufacturing
Healthcare
Waste management
Distribution
Information Technology
Contact us now to learn how our recurring CFO services can help you reach your growth goals or address financial pain points for your company.
Outsourced CFO Services for Small and Mid-Market Businesses
There are many different types of companies that can benefit from outsourced CFO services. In many cases, small businesses and mid-market companies simply don't need financial expertise daily, which makes hiring a full-time CFO unnecessarily costly. Extremely small businesses often only need project-based CFO services, which is where our fractional services can help. However, some companies may need recurring CFO services on a part-time or on-demand basis.
Generally speaking, companies with annual revenue over $500K will need regular financial guidance for financial health, planning, forecasting, and decision-making. However, businesses with less than $50MM often don't require these services on a day-to-day basis, making a full-time CFO superfluous. Recurring CFO services from our team helps bridge this gap so you can address your financial goals and weaknesses without the expense of a full-time CFO on staff.
When you choose Sabre Financial Group for your CFO support and financial advisory services, we get to work to help you grow and thrive. We offer ongoing services to help with financial planning and analysis to help you understand where you are and where you're going. Our financial modeling services help you understand how different decisions and events can impact your overall financial status as a company so you can see the most likely financial outcomes of the steps you take today. Controller services from our team can help you gain more independence for bookkeeping and reporting by helping improve systems, processes, and internal controls needed to provide accurate information for decision makers, lenders, and compliance agencies.
Reach out now to learn how our experts can help with financial advisory for your business.
The financial model is excellent and I'm so grateful. I feel so relieved to have this tool for reference between now and closing! Higher level, I also feel great about my decision to work with you on this project and am excited to continue collaborating.
Sabre Financial Group has been on top of my business transactions from day one. I have owned my business for over eight years, and now finally after Sabre's help, I understand my numbers and where the weakness are in my business. I was not aware of many items that could be improved until they stepped in. Sabre Financial is now representing me in the sale of my business and thru many struggles they have been proven invaluable.