Partner & Management Buy Out Advisory
Executing a partnership buy-out or a management buy-out (MBO) requires proficiency in financial matters, M&A deals, and more. Our team offers advisory for both partner buy-outs and MBOs to help you create a deal that suits your needs. We draw on our decades of experience to provide strategic guidance and support for both buyers and sellers in partnership and management buy-out transactions.
Navigating a partnership buy out can be difficult, whether one partner is planning to retire or both determine they can simply no longer work together. It's key not only to agree on valuation but also deal structure. For instance, will the buy-out be in one lump sum or paid over time?  Will the valuation be fixed, or will it include earn out provisions, forgivable seller notes, or other structures? We can help advise on a wide range of issues during a partnership buy-out. We offer independent and impartial business valuation as well as guidance on deal structure, capital raising for the buy-out, and much more.
When considering a management buy-out it is also important to consider several financial aspects. When a current all-star management team decides to purchase the business they manage, it's is necessary for both the management team and the current owners to consider valuation, deal structure, and other key considerations for the transaction.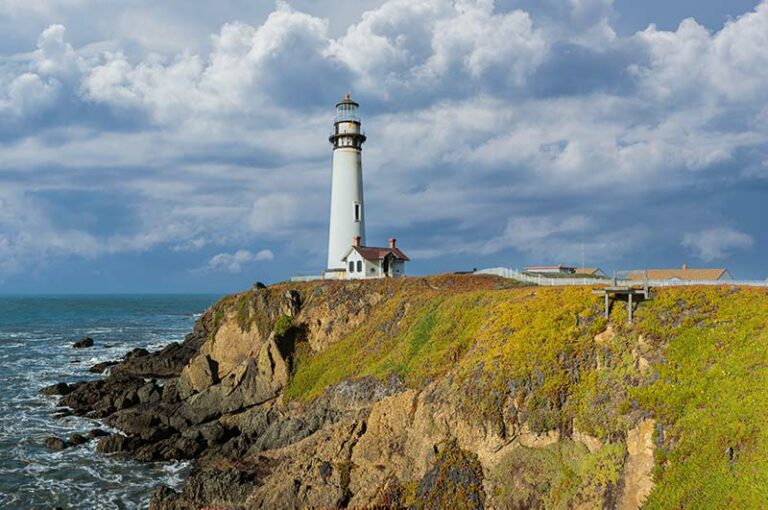 In an MBO deal, the management team is often uniquely familiar with the business they purchase. However, familiarity does not mean you can neglect financial due diligence and fair valuation when entering an MBO deal. Our team offers advisory services for all the financial aspects of management buy-out transactions to help protect your interests.
Whether you need capital advisory, independent valuation, or other guidance for your buy-out, we offer years of experience to help ensure all parties are satisfied. We have assisted countless companies through partnership buy outs and MBOs with our high quality financial advisory services.
Contact us now to discuss your buy out plans and see how we can help.
Simplify the Buy-Out Process with Sabre Financial
Partner buy-outs and MBOs are complex transactions that require a great deal of strategic planning. Our goal is to help you simplify the process and create a successful deal. Partnership buy-outs and management buy-outs are often different from a traditional M&A, as those involved are often intimately acquainted with the inner workings of the assets and business in question.
Nevertheless, having an advisor on your side can make all the difference for your buy-out deal. For example, is a leveraged MBO a better strategy, or is it better to acquire capital another way? Do all parties agree on the business valuation? These are questions that our experts can help you answer as you go through the partner or management buy-out process.
As a leading financial advisory firm that works with businesses of all types and sizes, you can trust us to provide value through our strategic consulting and advisory services. We provide expertise based on decades of experience in the financial and business industries. We are your partner for ensuring financial health for your company. Whether you need assistance with deal structuring for your MBO or require independent business valuation to resolve partnership buy-out disputes, our team offers the services you need to streamline and simplify transactions.
Ready to begin the process of a partner buy out or MBO? Contact us now to learn how we can help.