Business Sale & Exit Advisory
Selling your business? We're here to help you find the right buyer at an attractive price! We offer experienced business sale & exit advisory services for small and mid-market businesses.
We are your partners from beginning to finish when selling your business. Our team can help you explore your options and look at your financials to provide a fair valuation assessment for your company. Then we can help match you with a buyer and assist you throughout the entire process.
If you're thinking about selling, you will need to get your books in order so they are clear and presentable:
P&L statements
List of assets
List of debts
Assessment of contingent liabilities
Accurate, current financial statements
Projected revenue and earnings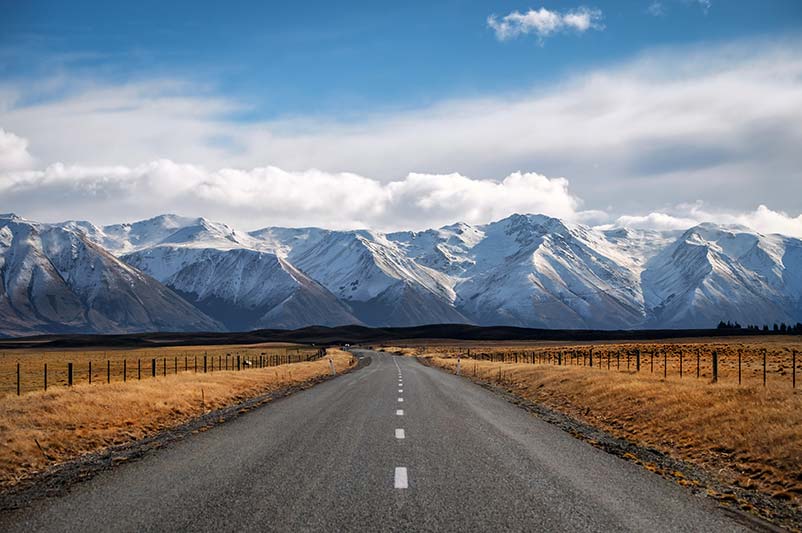 Even if you're not ready to sell right now, our team offers exit advisory services to help you plan for the future. Development and documentation of your financial processes can deliver a substantial increase in enterprise value when you go to market, so if you believe an exit is in your company's near to intermediate future (within 3-5 years), it's never too soon to seek experienced guidance from our financial professionals.
Our business sale & exit advisory services can assist with:
Sourcing and vetting potential buyers
Assessment of valuation
Deal structure
Support of the due diligence process
Ready to sell your company – or to prepare for sale within a few years and maximize your enterprise value? Contact our experts at Sabre Financial now!
Match Your Business with Quality Buyers
Our team is here to help you find the right buyer for your business. We draw on our strong relationships to help find buyers for your business. Our goal is to help you get a fair price for your hard work and also help you negotiate a deal that suits your needs. Whether you're planning to retire or would like to stay involved in the business, we take time to understand your needs and goals. Then we help market your firm to interested buyers.
We can also help with due diligence on the potential buyer, deal structuring, and negotiations. At Sabre Financial, we believe M&A transactions should benefit both the buyer and the seller. We help protect your interests and help you strike a deal that makes sense for you.
You've built and grown an organization with substantial value, and we're here to help find buyers willing to pay you for those accomplishments. Our team takes great care not only in valuing your business but also helping match you with a buyer that understands what your company has to offer and that will preserve your legacy.
Contact us now to start pre-sale preparation and learn how we can help you to maximize your value and minimize the stress of your business sale process.
The financial model is excellent and I'm so grateful. I feel so relieved to have this tool for reference between now and closing! Higher level, I also feel great about my decision to work with you on this project and am excited to continue collaborating.
Sabre Financial Group has been on top of my business transactions from day one. I have owned my business for over eight years, and now finally after Sabre's help, I understand my numbers and where the weakness are in my business. I was not aware of many items that could be improved until they stepped in. Sabre Financial is now representing me in the sale of my business and thru many struggles they have been proven invaluable.