Our team at Sabre Financial is here to offer financial advisory and general business consulting to help drive growth and assist with transitions for small and mid-market businesses. Founded in 2015, we offer guidance and support for businesses from our strategic and financial experts. We pride ourselves on being a full-service advisor and offering customized solutions for your specific needs.
Whether you lack financial capital, staff, or technical expertise, we help fill the gaps for your continued success. We provide forward-looking financial analysis to help support your investment, operational, and other decisions. Our high-end financial advisory services assist with a wide range of circumstances to help your business to grow and to navigate complex situations.
Some of the services we offer include: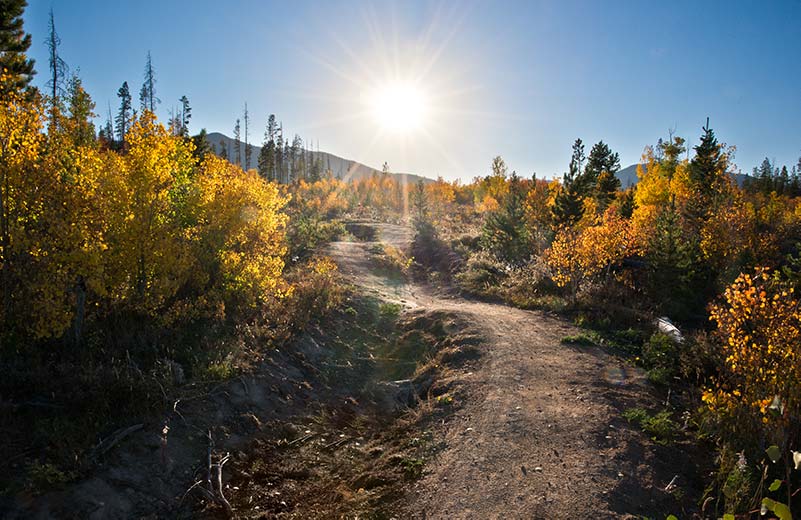 Headquartered in Houston with a location in Austin, we offer our services to small and middle market companies of all types and in all industries throughout the U.S. and Canada.
Our partners offer over 100 years of combined experience in the industry and are here to help you create successful strategies for your business. We offer cost-effective solutions to help you achieve your goals. We combine strong leadership, ethics, and transparency to provide you with the services your business needs.
We are always available and accessible when your business needs advice. We pride ourselves on offering results-driven guidance and a performance incentivized fee structure so you have peace of mind you can trust our advisors for your company's needs.
Contact us now to learn more about how we can help your business.
The financial model is excellent and I'm so grateful. I feel so relieved to have this tool for reference between now and closing! Higher level, I also feel great about my decision to work with you on this project and am excited to continue collaborating.
Sabre Financial Group has been on top of my business transactions from day one. I have owned my business for over eight years, and now finally after Sabre's help, I understand my numbers and where the weakness are in my business. I was not aware of many items that could be improved until they stepped in. Sabre Financial is now representing me in the sale of my business and thru many struggles they have been proven invaluable.