Capital Readiness Consulting Before Transactions
If you think your company needs more capital, then you need to be sure that your company is presentable and understandable to prospective lenders or investors. It is very common, before trying to secure funding, for companies to need support and guidance and cleaning up their financials and developing business plans or investor decks. Our team of financial professionals is here to help you determine your options and how best to position and present your company to maximize and optimize your capital search. .
If raising capital is essential for your business strategies and objectives, we help you get ready to provide crucial information to lenders and investors. Some areas we look at to consult on capital readiness include: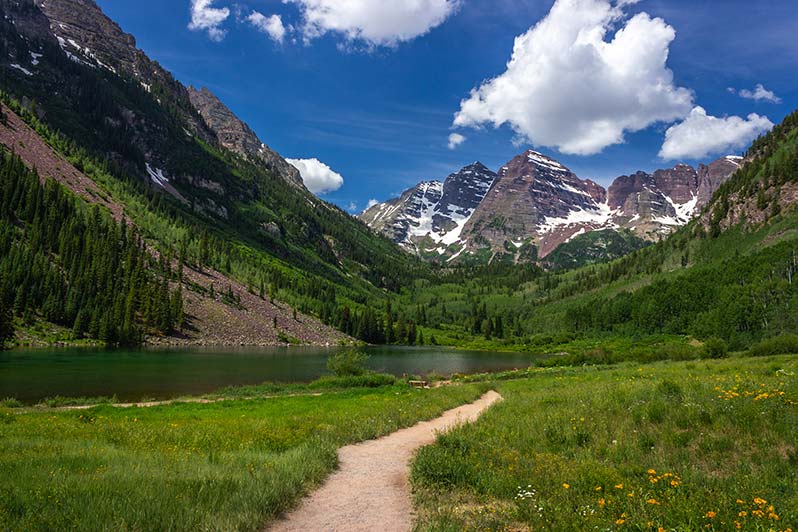 Accurate, up-to-date, and comprehensible financial and operational data
Accounting processes and systems
Business valuation
Investor slide decks
Business plans
Capital structuring
We are here to help you prepare to provide data, reports, and other important information that banks, lenders, and investors use to determine whether your business is an attractive lending or investing option. We've helped countless small and mid-market businesses prepare for capital raising to help them achieve success in increasingly competitive markets. Contact us now for capital readiness consulting from our team.
Are You Ready for a Capital Infusion?
You never know when you may need additional capital for your business. Whether you need to buy out investors, weather changing market conditions, or change directions, sometimes you need capital fast. Are your financial processes and systems ready to provide compelling information to lenders and investors for capital raising?
We can help ensure your financial and business records are up-to-date and accurate and create systems that make updating them simple, so you don't need to worry about how long it will take to find and pull records the bank or investors are asking for. Our team offers customized financial advisory solutions for everything you need to be prepared and ready to execute your capital-raising needs in a sound and effective way.
Get in touch today to learn more about your company's capital readiness and how we can help.
The financial model is excellent and I'm so grateful. I feel so relieved to have this tool for reference between now and closing! Higher level, I also feel great about my decision to work with you on this project and am excited to continue collaborating.
Sabre Financial Group has been on top of my business transactions from day one. I have owned my business for over eight years, and now finally after Sabre's help, I understand my numbers and where the weakness are in my business. I was not aware of many items that could be improved until they stepped in. Sabre Financial is now representing me in the sale of my business and thru many struggles they have been proven invaluable.