Capital Structure Advisory
In some cases, funding from a bank is neither possible nor desirable for your business. Do you know when that may be the case? Do you know when it's better to opt for preferred equity financing or other solutions rather than bank financing? Our team at Sabre Financial is here to help provide the advisory you need for ideal capital structuring. Our capital structure advisory services help you determine which type of capital solutions are desirable for your business.
Raising capital requires strategic planning to help set your business up for success. Whether you need more capital for expansion or need to recapitalize for added stability, it's crucial to consider all your options. We offer guidance and support to help you determine the type of capital to secure based on your company, your goals, and your requirements.
There are many types of capital to choose from that might be the right fit for your company, including:
Senior debt
Mezzanine financing
Common equity funding
Private equity financing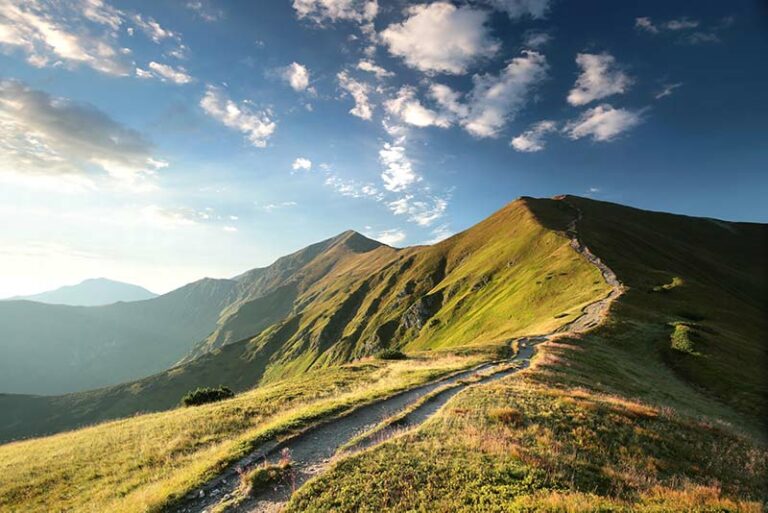 We regularly help small and mid-market businesses develop a capital structure strategy that fits their goals and strategies. Our specialists draw on years of experience to help provide capital structure guidance tailored to your needs. We are here to help you select the right type of capital you need for your operations.
Get in touch now to discuss your capital needs and get capital structure advisory from our experienced team.
Why Capital Structure Advisory from Sabre Financial?
There are many reasons why you might seek capital for your business, including growth, acquisitions, and refinancing current debt. Our team offers capital structure advisory to help you make decisions that suit your financial strategies and goals.
There are advantages and disadvantages to each type of capital, and one may work better for your business than another. We are here to help you by offering our expertise on capital structure for your company's success. Our advisory services are tailored to your company's unique needs and situation so you can make key decisions to further your long-term strategies.
Determining the lowest capital cost based on your current structure and capital needs requires knowledge and experience. Our team can help advise not only on whether to raise debt or equity but also which type offers the highest value with the lowest cost and/or complication for your business.
As a leading financial advisory firm for companies of all sizes and industries, we have your best interests in mind. Our team offers adept guidance and support to help you achieve your financial and operational goals. Our capital structure advisory services help you make capital raising decisions that will affect your business for many years to come. We offer decades of experience to provide you with guidance customized to your individual needs. Our team can provide you with services to address current and future financial health for your business.
Contact us now to learn more about our capital structure advisory services and how we can help you determine the right type of capital to secure.
The financial model is excellent and I'm so grateful. I feel so relieved to have this tool for reference between now and closing! Higher level, I also feel great about my decision to work with you on this project and am excited to continue collaborating.
Sabre Financial Group has been on top of my business transactions from day one. I have owned my business for over eight years, and now finally after Sabre's help, I understand my numbers and where the weakness are in my business. I was not aware of many items that could be improved until they stepped in. Sabre Financial is now representing me in the sale of my business and thru many struggles they have been proven invaluable.