What are Controller Services?
Wish you had the option to hire a part-time Controller or Chief Accounting Officer? You can with our fractional Controller services! We offer ongoing Controller/CAO support for your business as much as you need. Whether you need a couple of hours a week or a dozens of hours each month, our fractional Controller/CAO Services meet your needs at competitive pricing. These services offer a cost-effective alternative to hiring a full-time Controller or Accounting Officer. You get the advantage of experienced advisory and consulting on-demand, whether you need help with cost monitoring, financial reporting design, guidance on monthly close, internal controls and processes, financial training for management and staff, or many other functions.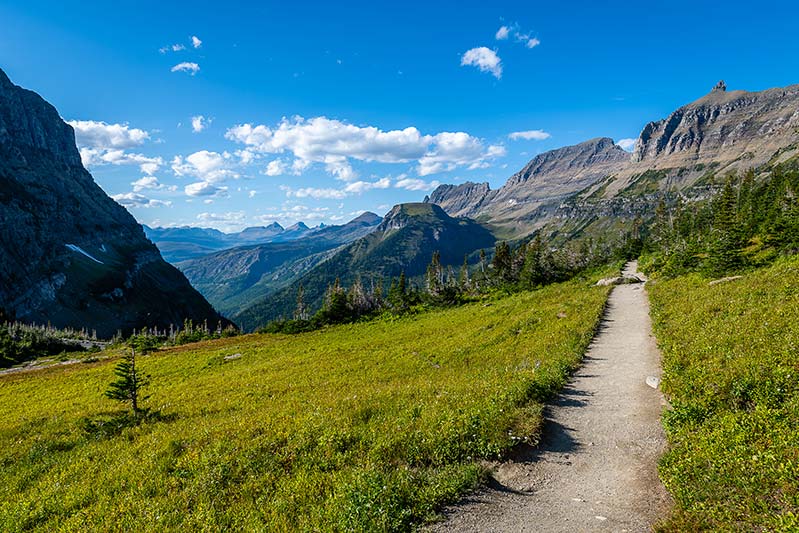 Cost-Effective Financial Advisory for Businesses
In most cases, businesses don't really need a full-time chief financial officer until they have over $50MM in annual revenue. However, that doesn't mean smaller businesses don't need help with planning and analysis for financial health. That's where a part-time Controller can be invaluable. Controller services can be designed to fit your company's specific financial advisory needs. They can be project-based, but generally occur on a recurring basis to help businesses make key decisions for continued financial success. A Controller is an advisor that helps you strategize for the future. We offer Controller and financial advisory support for small and mid-market businesses in all industries throughout the U.S. and Canada. When you choose Sabre Financial for Controller services, you get an experienced team dedicated to your success. We are here to help you achieve the freedom to grow and the freedom to thrive. We help add value and take care of the financial planning while you focus on your business. We offer full-service advisory for your business and customized solutions to suit your individual needs. Our team understands the need for practical and executable guidance. That's why our fee-structure is heavily incentivized for the performance and success of your business. You get peace of mind when you choose Sabre Financial for your company's needs. Contact our financial experts now to learn more and get started with our fractional Controller services.
The financial model is excellent and I'm so grateful. I feel so relieved to have this tool for reference between now and closing! Higher level, I also feel great about my decision to work with you on this project and am excited to continue collaborating.
Sabre Financial Group has been on top of my business transactions from day one. I have owned my business for over eight years, and now finally after Sabre's help, I understand my numbers and where the weakness are in my business. I was not aware of many items that could be improved until they stepped in. Sabre Financial is now representing me in the sale of my business and thru many struggles they have been proven invaluable.