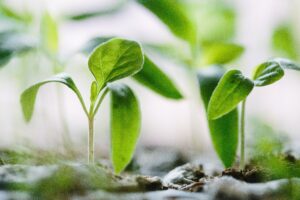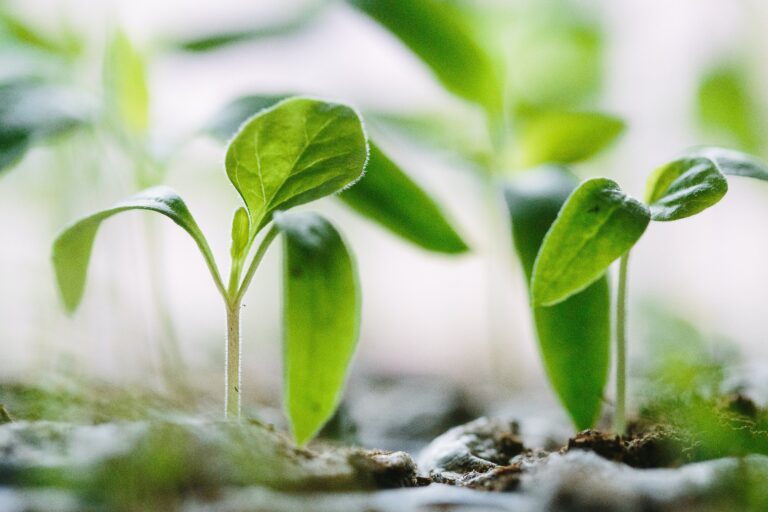 Small businesses face many financial risks. Many small business owners have invested their life savings into their companies. Success is not only desirable, it's often necessary for a comfortable and financially stable life. Yet, many small companies neglect financial planning and business modeling advisory. It's a common misconception that financial planning and analysis (FP&A) is primarily useful for large corporations. Small businesses can benefit significantly from financial modeling and planning as well. Many small businesses may find deeper success and larger growth by understanding and forecasting financial health.
What is Financial Business Modeling Advisory and FP&A?
If you're not sure what financial business modeling advisory and FP&A are, you're not alone. Many small, medium, and even large business owners have either never heard of these financial analysis methods or only have a vague idea of what they mean. Financial analysis for your business helps you understand your current financial health and probable future financial health. It acts like a weather forecast, but for your company's financials. Using credible internal and external economic information, you can look at different situations the future may hold and how probable they are. Data on past performance, current financial health, and market projections can all affect your small business' financial analysis. This allows you to plan ahead based on the most likely scenarios for the years to come. 
FP&A and financial modeling look at macro, micro, and internal influences to make educated predictions about the future. This can help your small business in many ways, which we will explain a little later in this article. However, a few examples are to help you decide when to hire, how much inventory to buy, and what your future budgets look like. As you can see, financial analysis can help businesses of all types and sizes. 
How to Get Started with Financial Modeling, Planning, and Analysis
Financial business modeling advisory begins with looking at historical financial data for your company. Therefore, you need an accurate financial tracking system. Your financial analysis and modeling relies on everything from big picture items like profit and loss statements to detailed reports for accounts payable and receivable. Most businesses have historical records to use for financial data analysis, but our team can help you design and implement financial reporting systems if necessary. Once you have necessary data and reports, including balance sheets, cash flow statements, and inventory reports, our financial consultants can get started creating financial analyses, projections, and models. 
Why Do Small Businesses Need Financial Business Modeling Advisory?
Financial planning and modeling helps your small business in many ways. Here are some of the benefits:
Understanding Your Small Business' Financial Health
Having a good grasp of your company's financial health is essential for business owners. The majority of successful small businesses have someone at the helm that not only understands the current financial state of the company, but also how to use that information to their advantage. Unless you know where you are and where you're going, how can you know you're on the right path for success?
Business Modeling Advisory Helps You Set and Achieve Goals
You may have heard of this before, but goals should be SMART:
S

pecific

M

easurable

A

chievable

T

ime-based
Yet, without a clear understanding of your company's financials, it can be nearly impossible to set and achieve SMART goals for your business. For instance, many small business owners may simply have the goal of increasing profits. That is a great place to start, but you need to dig a little more. Instead, a better goal would be to increase overall profits by 25% next year. With this goal in mind, you can use business modeling advisory to develop a plan to achieve this. For instance, our professionals can create financial models for what happens if you were to add a new product, if you were to increase focus on your primary offerings, or if you were to raise your prices in order to achieve your goal. 
Business Modeling Advisory Helps with Maintaining Stable Cash Flow
Financial business modeling advisory for small companies also helps you maintain cash flow. Many small businesses struggle keeping cash flow stable, but financial planning and modeling can help. FP&A services can forecast sales and expenses to help maintain positive cash flow for your small business. 
Financial Business Modeling Advisory for Different Scenarios
We mentioned this briefly when talking about goals, but business modeling advisory can assess your small business' financials based on different scenarios. This can help you make informed decisions for your company. Let's say you have an opportunity to acquire one of your competitors. It may be tempting to pull the trigger immediately, but this can have huge financial ramifications, good and bad, for your company. A financial model can help you look at many different potential paths, such as what happens if you acquire the competitor or not or likely scenarios based on different capital acquisition strategies for the M&A deal. Essentially, you can explore the probable consequences of key decisions from a financial perspective. 
You May Need Financial Analysis for Small Business Financing Solutions
One of the main catalysts of small businesses contacting us for financial analysis is because lenders often require them. When you're seeking small business financing solutions, having a financial analysis, model, and plan to reference is often important for lenders. It may make or break your ability to get a loan or line of credit for your business. If you're in this situation, we can produce accurate reports expediently to fulfill your lender's request and also provide services on an ongoing basis so you'll never be without a proper financial analysis for your small business again.
Hiring a Financial Advisory Team for Financial Analysis and Modeling
Of course, you can perform FP&A without a financial advisory professional. However, there are many benefits to working with an experienced team for financial business modeling advisory. Working with small business financial consultants means getting a team of experts to help with your financial planning needs. Often consultants can save you time with FP&A, provide long-term value for your company, and also offer useful insights based on decades of financial and business proficiency. Hiring a financial analyst and financial consultant is an investment in your company's long-term success and growth.
Sabre Financial Group – Your Source for Small Business Financial Advisory
Financial forecasting through financial analysis, planning, and modeling is just one way our team at Sabre Financial Group can help your business. We offer experienced financial consulting services to businesses of all sizes and industries throughout the U.S. and Canada. Whether you need valuation assessments, financial models, or capital raising advisory, we have solutions for your business. Contact us now for a free consultation with our seasoned professionals.