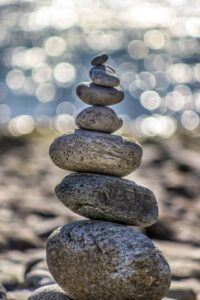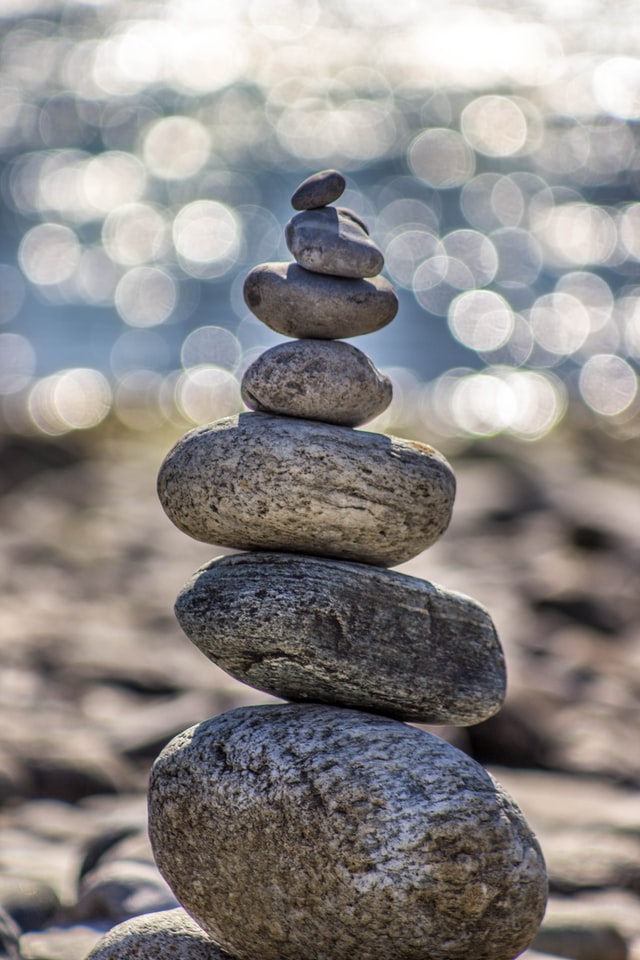 Mergers & acquisitions advisory from financial experts can help you position yourself for success in the M&A space. Many proposed acquisitions fail, leading to potentially catastrophic consequences for the businesses involved. It's essential, therefore, to ensure you do everything you can to set yourself up for success for every M&A deal. One important part of this is ensuring that the deal structure is tailored to all parties' needs. In this article, we'll explain some essentials in any M&A structure as well as the general process for mergers & acquisitions.
Mergers & Acquisitions Advisory: Critical Points About M&A Structure
M&A deal structure, the terms and conditions for the M&A agreement, is the backbone of the deal and has a major impact on both parties, both buy-side and sell-side.
M&A Advisory services from a seasoned professional can help you navigate the structuring process to increase your chances of success. In any M&A deal structure, there are several goals to aim for to bolster your position and enhance the likelihood of success.
One of the most crucial pieces of any M&A structure is to ensure it is beneficial to all parties. If the deal structure isn't mutually beneficial and if the negotiations are not done in good faith, there is a high chances of failure prior to close. Mutually beneficial M&A structures meet the needs and expectations of both parties for things like valuation, risk-sharing, and the post-closing participation, if any, required of the seller.
For instance, a business owner looking to sell their company may be looking to retire and may want no involvement in the business after the closing. If the buyer expects the owner to stay on as a high-level executive for a certain number of years, then this probably isn't beneficial for both parties, and the sooner in the sale process this issue, and other issues, are identified and resolved, the greater the chance of a successful closing.
M&A Advisory from an experienced team can help you ensure that the structure is mutually beneficial for all parties – the buyer, the seller, the landlord, and/or the lender or investor.  And should it be necessary, our financial professionals can even help with buy-side capital acquisitions advisory to help you get the financing you need for a strategic acquisition.
M&A Process
For both buyers and sellers, getting your Mergers & Acquisition Advisory team involved in the process early can help deals run more smoothly. Both buy- and sell-side organizations need a level of planning and preparation before they are ready for an M&A deal.
With a strategy in place, you can begin your search for interested parties. For buyers, that is looking for target companies that fit your needs. For sellers, it's finding a company or entrepreneur looking to purchase your business.
After finding the right match for your needs, the process moves onto business valuation and negotiation to refine the deal. This is the time where the structure is fleshed out and finalized. If all parties agree, then you proceed to transition planning and other matters. And your M&A Advisory team can help with each step of this process.
Sabre Financial Group – Your Partner for Mergers & Acquisitions
When you need M&A experts, consider the experience and track record of Sabre Financial Group. Our team of seasoned professionals helps small and medium sized businesses throughout the U.S. and Canada. We offer a wide range of transactional, fractional, and interim financial advisory solutions to suit your needs. Contact us today to set up a free consultation with our team.