Your Partner For
CFO Services
Capital & Financing
Mergers & Acquisitions
Start Up Consulting
Controller Services
Financial Advisory & Consulting
You've built a successful small business or maybe you're in the process of building one.
Do you find yourself running around to put out fires without having the time to be proactive and plan ahead? Do you feel like your financial function could use some improvement because you're always so focused on sales and operations? Are you in need of small business financing from lenders or investors? Are you interested in a small business acquisition or other M&A and need some bandwidth and expertise?
Sabre Financial Group is here to help you address those questions and challenges with a host of small business advisory services for small to mid-market companies. Our team can help you strategize, maximize value, and plan for the future. Whether you need Interim CFO/Controller Services, Merger & Acquisition Advisory, or small business loans and financial planning/support, we can provide guidance and expertise to support your company.
We help small and mid-market businesses throughout the U.S. and Canada to reach their financial goals and objectives. Our team offers financial advisory and strategic planning to help you make the most of your company.
Mergers & Acquisition Advisory for Growth
Your business is thriving and you're ready to take the next step to grow your business, whether that means adding new offerings, merging, expanding, or acquiring a competitor. However, you want to make sure your business survives the growing pains. We offer years of experience and expertise to help you strategize and prepare for sustainable growth.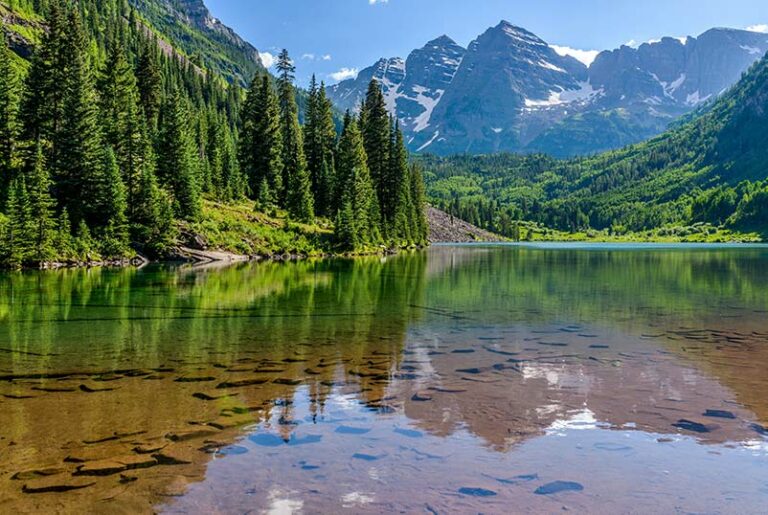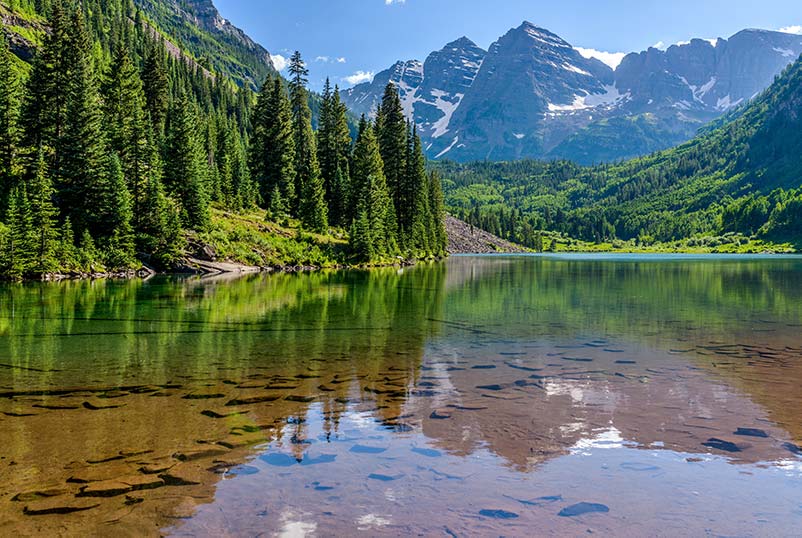 We are here to help you achieve your growth goals smoothly and successfully. Whether through recurring CFO Services or via Capital, M&A, or other transactional advisory, our team offers years of experience to help you grow and achieve another level of success. We can help match you with the right lenders and investors and also offer support and guidance as you devise a plan for growth and expansion. For informed decision making, we can help give you insights into the future with financial models and business acumen to help you do what's right for your company.
Let us help your company get ready for the next milestone. Then to that milestone. And then to whatever lies beyond.
CFO Services
Capital & Financing
Mergers & Acquisitions
Start Up Consulting
Controller Services
CFO Services
CFO Services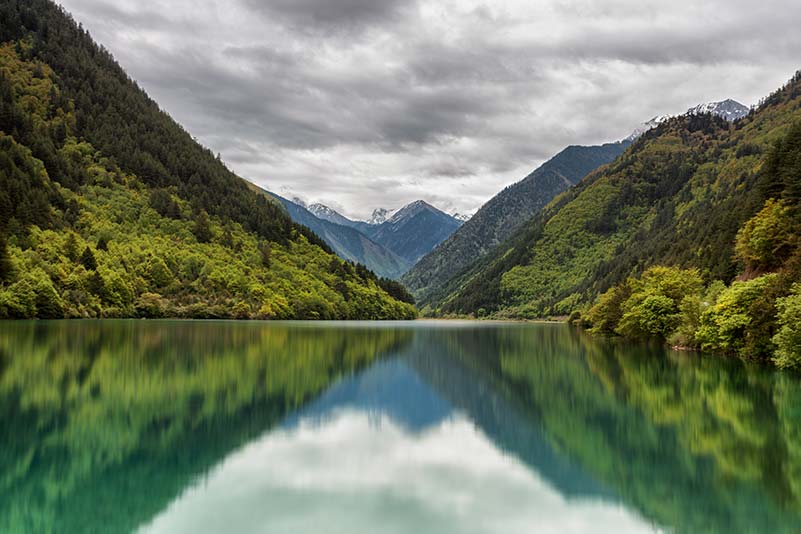 Many businesses can benefit from having expert financial advisory to help with decision making, planning, financial analysis, and financial controls. However, in many cases small and mid-market companies don't need a full-time CFO. Our outsourced CFO services help bridge the gap to offer cost-effective financial advisory when you need it. Whether you need help understanding your company's financial health now and, in the future, or need better controls for bookkeeping and financial reporting, our team is here to help. We draw on decades of financial and business experience to offer you the guidance you need without the cost of a full-time CFO on staff.
Capital & Financing
Mergers & Acquisitions
Start Up Consulting
Controller Services
Our leadership team at Sabre Financial offers over 100 years of combined experience in the financial advisory industry. Founded in 2015, we've been helping small and mid-market businesses around the U.S. and Canada achieve their objectives for growth and transition. We draw on our years of experience, strong ethical code and transparency policies, and a large national network of lenders and investors to help companies succeed.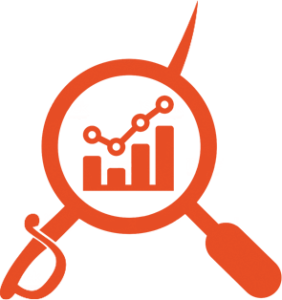 The financial model is excellent and I'm so grateful. I feel so relieved to have this tool for reference between now and closing! Higher level, I also feel great about my decision to work with you on this project and am excited to continue collaborating.
Sabre Financial Group has been on top of my business transactions from day one. I have owned my business for over eight years, and now finally after Sabre's help, I understand my numbers and where the weakness are in my business. I was not aware of many items that could be improved until they stepped in. Sabre Financial is now representing me in the sale of my business and thru many struggles they have been proven invaluable.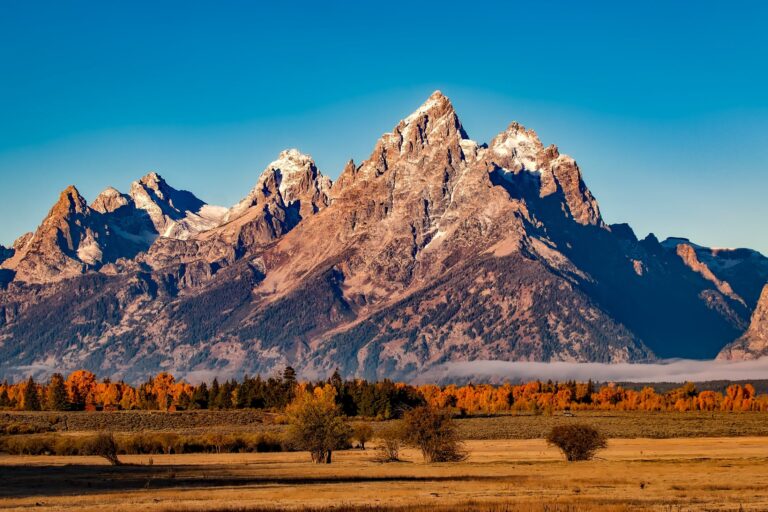 As a business owner, you spend considerable time thinking of ways to grow your company and meet/exceed business goals and objectives. While there are many strategies ...
Are you looking to take the next step for your business but need growth capital? Have you been enduring high-interest loans and are now ...
Are you in the process of identifying debt financing options for your independent O&G company? Various options may be available if your company is developing ...