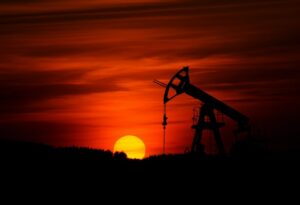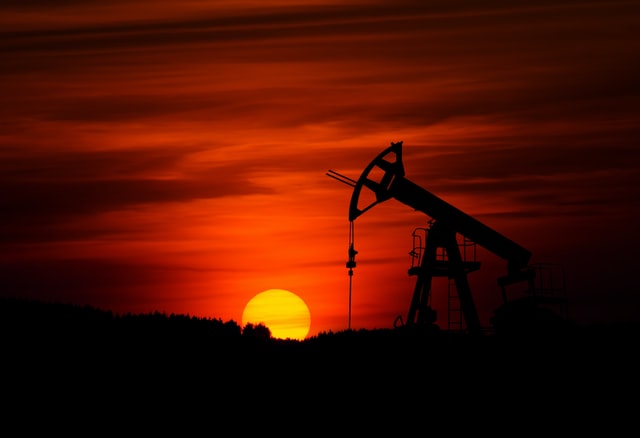 The oil and gas industry is booming right now, necessitating careful financial planning for your firm. A financial consultant can help you explore business financing solutions to help you get the capital you need for continued operations and production projects. In this article, we'll explore some of the financing options available for oil and gas producers and how an advisor can help you with financing transactions.
Business Financing Solutions for Independent Oil & Gas Producers
There are many business financing solutions available for the oil and gas industry. Financing can help with many aspects of your business, such as purchasing producing O&G assets, acquiring other firms, purchasing equipment, and having working capital for your firm.
Some oil and gas financing options include:
Bank term loans
Private fund loans
Business lines of credit
Equipment loans
Equity investments
Financing is especially important for smaller independent oil and gas producers who may not have capital needed to complete projects. Yet, independents are responsible for an estimated 91% of production from wells in the U.S. Therefore, knowing what small business financing solutions exist and how they may work for your company is critical for ongoing success. Now more than ever, it helps to have an advisor on your team to guide you through these important financial decisions.
How Capital Acquisitions Advisory Services Help Your Oil & Gas Firm
Knowing when and how to finance your business is something that many business owners in all industries struggle with. With the oil and gas sector being especially volatile, this further complicates matters. Capital acquisitions advisory services can help your business make good financing decisions for success.
Your advisor helps in many ways, including looking at your capital structure to determine what types of financing are feasible and beneficial for your business. Business financing advisors can also help you prepare for financing applications. For example, by helping you gather the documentation you need for past, current, and projected financials. In addition, our consultants can connect you with lenders through our large network to find business financing solutions that work well for you.
Working with an advisor frees up time so you can focus on your operations as an oil producer. More than that, your advisor helps you position your organization for maximum profitability and success now and in the future through financing consulting, capital structure consulting, as well as less transactional services like cash flow management and FP&A. Therefore, advisors can help you get peace of mind for your business. The key is to choose the right advisory firm for your company.
Business Financial Consulting from the Experts at Sabre Financial Group
Get expert advice from our professionals at Sabre Financial Group. Our team offers decades of experience as financial consultants and business owners to help you achieve your goals. As a financial consultancy firm, we work with small and medium businesses throughout the U.S. and Canada in a wide variety of industries, including the oil and gas sector. We also offer a range of services to help you address your company's financial help at every stage. Whether you need business financing advisory or fractional CFO services, we are the right organization for you. Contact us today to schedule a free consultation with our experts and learn how we can help your business grow and thrive.