If you are considering a small business or mid-market merger or acquisition, finding the right deal comes down to people you enlist to help you through the process. Whether you are evaluating a deal for an individual or a management team, you want to make sure you can depend on whoever you have in your corner.
The merger and acquisition process involves many different steps, such as planning your business needs, researching prospective companies, completing due diligence, closing the deal, and integrating the firm into your business. Neglecting just one step in the process can result in an unfavorable deal, or worse, the deal falling through. Working with a Buy-Side M&A Advisor who can provide guidance from sourcing of targets through funding and closure of the deal can help you make the best choices along the way.
A Buy-Side M&A Advisor works with you to find the right opportunities and ensure all steps are properly followed, resulting in a smooth merger or acquisition.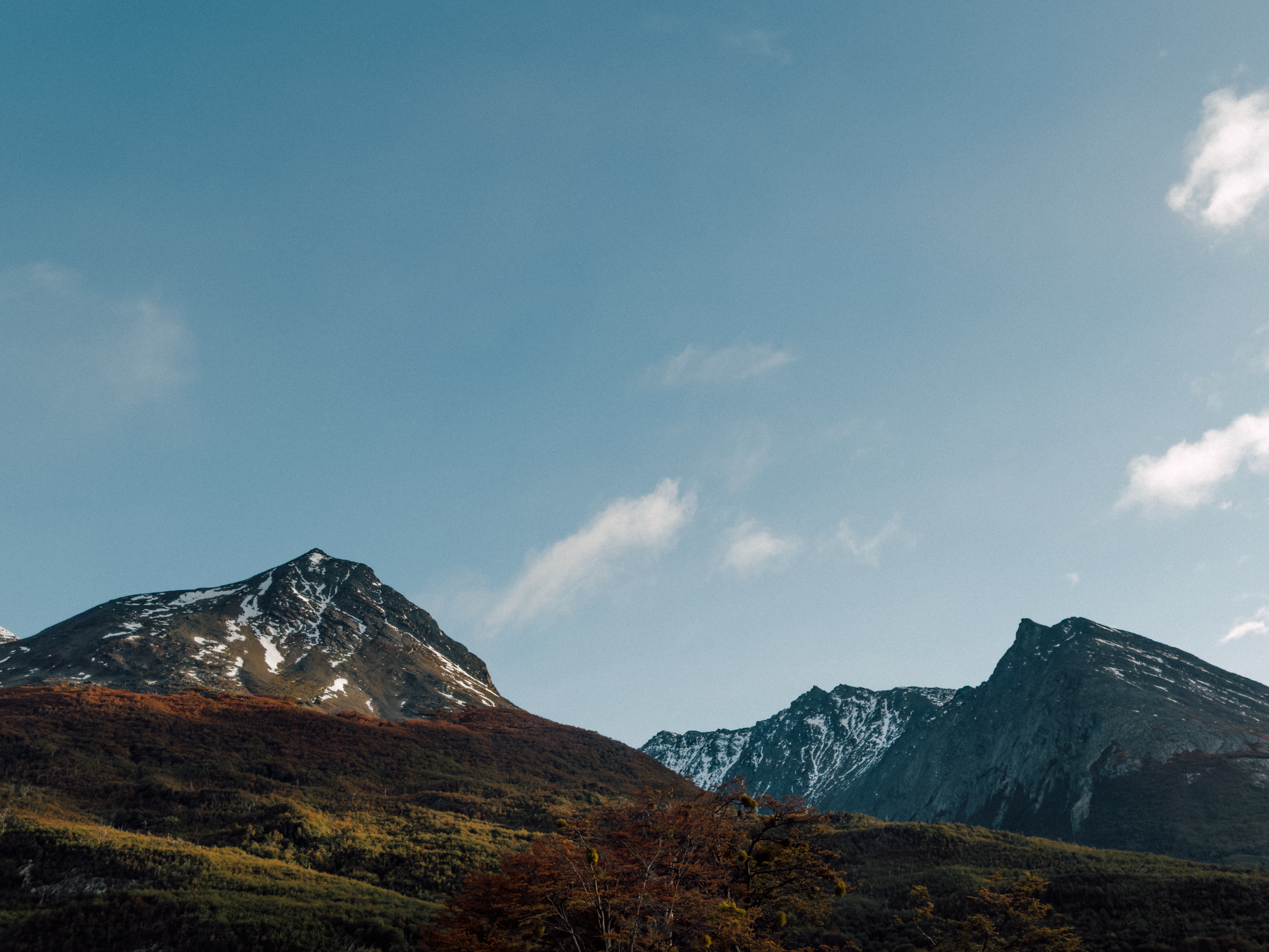 What is a Buy-Side M&A Advisor? 
A Buy-Side M&A Advisor takes on many different tasks. However, their primary goal is to present different opportunities to your business based on your predefined criteria and advise and provide guidance throughout the process. Other tasks of a Buy-Side M&A Advisor include: 
Developing a list of potential companies

Making initial contact with potential companies

Helping your business choose between targets

Working with you to make an offer

Assisting your business in the due diligence process

Facilitating the closing of the deal

Helping with post-transaction integration
A Buy-Side M&A Advisor's primary purpose is to help you find the most favorable deal for you and to provide financial analytics and expertise to close the transaction. Buy-side Business Brokers traditionally do not assist with those more analytical tasks. It's important that you hire an Advisor that has your business's best interests in mind and the capability to help you throughout the process. 
What are Signs You Need a Buy-Side M&A Advisor?
Too often businesses believe they can go through the merger or acquisition process on their own. Even if you have a team dedicated to the process, you can still benefit from working with a Buy-Side M&A Advisor. Here are some additional signs that you might need to bring one on: 
You are having trouble finding potential purchases.

You are unsure which target company to choose.

You are unsure what to offer and what terms to put on the deal. 

The target company is being difficult to work with. 

You want a smooth closing process. 

You want to integrate the target company into your business as soon as possible. 

You may want financial insight and expertise after the transaction closes.
These are just a few of the signs that you should hire a Buy-Side M&A Advisor. If you are struggling at any point in the process, it's best to enlist the help of an expert. 
What are the Benefits of Working with a Buy-Side M&A Advisor? 
Working with a Buy-Side M&A Advisor has countless benefits for your business. First, they can help you find and evaluate potential acquisition targets. If you want to expand into an up-and-coming area, there might be dozens of potential acquisition targets. How do you choose the right one for your business? The decisions can be difficult, especially with each firm having its own list of pros and cons. Your Advisor can sift through these companies, highlighting which one aligns with your business needs the most. 
Once you have selected your target firm, you will need to complete extensive due diligence to identify potential risks and opportunities. Maybe you find that the target company's trademark has expired or the product market has become saturated. Uncovering this information before your business closes can help you avoid a significant financial loss. An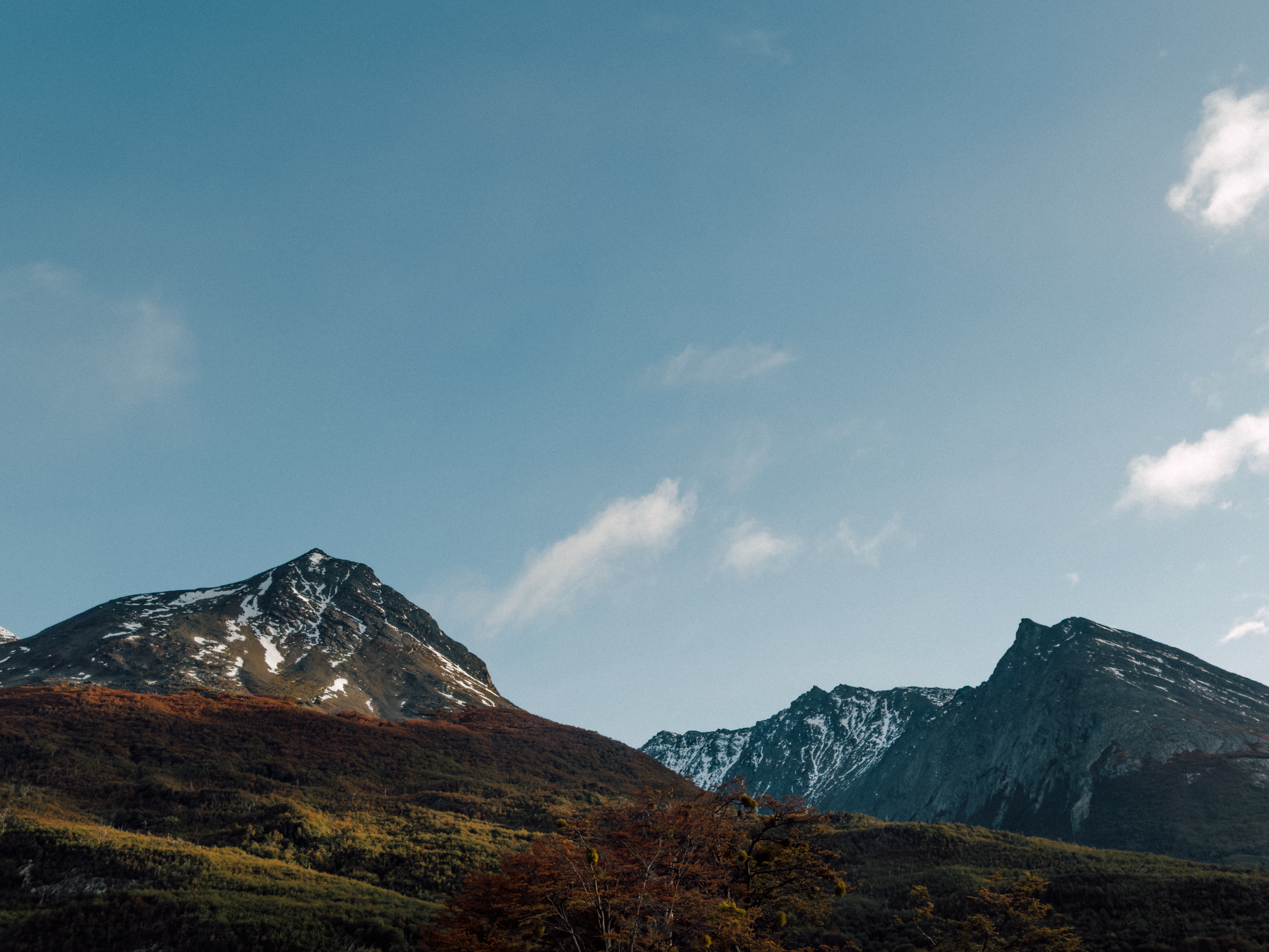 Advisor can pinpoint these issues of concern, ensuring they don't get overlooked. 
Another benefit of working with a Buy-Side M&A Advisor is the negotiation potential. Buy-side M&A Advisors understand the market and ways your business can negotiate for a better price. This can include both monetary and non-monetary items, such as reworking the closing date or warranties and representations. 
Sabre Financial Group Can Help.
Does it sound like your business can benefit from a Buy-Side M&A Advisor? These individuals have your best interests in mind, helping you uncover areas of concern, negotiate the best deal, and effectively integrate the target firm into your business. 
Working with the right Buy-Side M&A Advisor can enhance your deal. For an Advisor you can depend on at every step of the process, contact Sabre Financial Group. We are here to make the entire process smooth, from sourcing deal flow and vetting target companies to completing financial due diligence and deal structuring. We can even stay on after the deal is completed to help you through the onboarding process. Reach out today to set up a consultation.