An interim controller is a financial professional who handles your accounting and finance department after your existing controller has left the role and before that individual returns or is replaced.  The interim controller allows the company to operate as usual even if the permanent controller resigns or goes on extended leave. In this article, we'll explain what interim controllers are, why they're important, and when you may need one for your business.
What is an Interim Controller?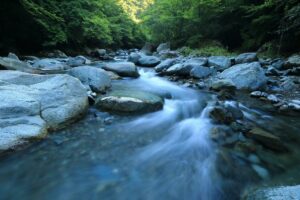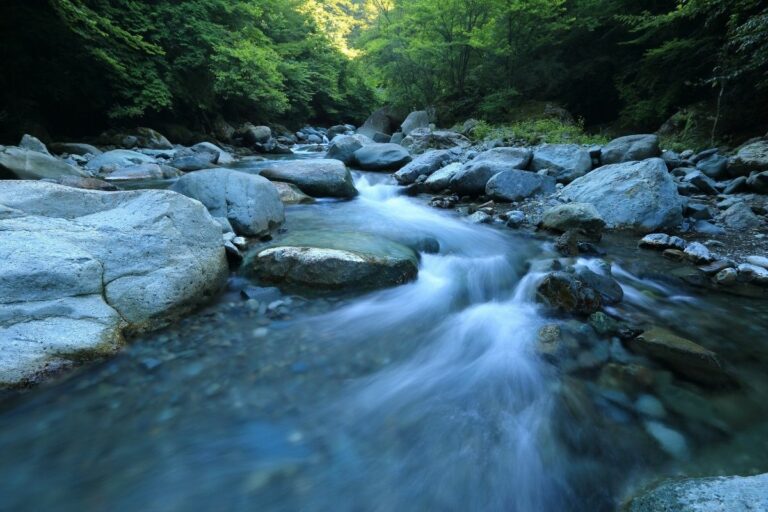 An interim controller is a financial expert who steps in on a temporary basis as your company's financial controller. They bridge the gap to help with controller absences or to fill in to give you time to find a new controller for your company. Your interim controller is a seasoned professional who works for you 20-40+ hours per week to fill in as financial controller for your company.
What Does a Financial Controller Do?
A financial controller is part of your financial team, generally reporting to a CFO or president and managing any staff accountants or bookkeepers. The controller oversees all accounting activities for your company, with the main goal of ensuring accuracy and efficiency. The role involves everything from overseeing accountants and bookkeepers, creating internal financial controls, managing accounts payable and receivable, and monitoring cash flow. Controllers are different from accountants, as accountants primarily record financial data. Financial controllers primarily focus on ensuring the data accountants record is accurate, on-time, and fits the internal policies and procedures set by the business. The controller also differs from the CFO, whose responsibilities primarily focus on strategy and decision making.
When Your Business Might Need an Interim Controller
There are any number of reasons you might need an interim controller for your company. However, there are a handful of common situations that may have you calling for financial controller services.
One reason you may need an interim controller is if your current controller needs to take some leave. If you need a controller during this absence, an interim controller can step in and perform the necessary functions until your permanent controller returns. Usually, you'll hire an interim controller for longer absences, like parental leave, short-term disability, bereavement, or extended vacations.
In other cases, you current controller may be retiring or moving on in his/her career.  Or you may have had to terminate your controller for any number of reasons. Interim financial controllers bridge the gap between your exiting controller and your new one. This gives you and your company adequate time to vet potential candidates and find someone who is right for your company.
What Happens When You Hire an Interim Controller
Interim controller services are completely tailored to your business. However, many interim controller roles may cover the following activities:
Training with Your Current Controller
One of the first things your interim controller does is get to know your company and its financial policies. Ideally this involves training with your current controller before they go on leave or serve out their notice, though our team can certainly step in even if you don't have a current controller to offer this insight.
During this time, our professionals get up to speed on many different elements of your business' finances. For instance, current policies and procedures and your most recent accounting records and reports. This is also a good time to meet and establish a relationship with other staff members, like your CFO, accountants, and bookkeepers.
Acting as Interim Controller
The next phase is taking over as controller. This means we handle all the normal responsibilities of the controller in your firm. We perform this job until your controller comes back from leave or until you're able to hire a new permanent controller. This phase can last as little as a few weeks to several months. Your interim controller handles all the responsibilities needed for accuracy in accounting, bookkeeping, and financial reporting. An interim controller helps ensure you have good quality financial data so you can make key decisions. During this time, your controller can also help with the interview process to identify a new permanent hire. This can help reduce the amount of time and hassle on other key executives for finding a new permanent controller.
Training Your New Permanent Financial Controller
Once you've found the right fit for your new permanent controller, our team stays on to train them on your company-specific methods and procedures. The goal is to give your new hire a running start so they can get acclimated quickly. We are here to make the transition as smooth as possible, so your company doesn't suffer any ill effects.
Interim Controller or Outsourced Controller Services?
If you're researching interim controllers, you may have noticed a lot of talk about outsourced controller services as well. While they sound similar, they are actually a little different. The question is, which one is right for you?
If you need a full-time controller on a temporary basis, then you want interim controller services. This is where you have an experienced professional step in and work for your company on a full-time basis as a controller for weeks or months at a time if you're between permanent controllers or if your controller is absent for one reason or another.
Outsourced controllers, on the other hand, offer part-time or on-demand services on an ongoing basis for your business.  If you don't need a full-time controller on staff, this option might work best for your company. Outsourced financial controllers can help with things like making sure your financial data is accurate, putting financial processes in place, or training your accounting or bookkeeping staff. Our team can help with both outsourced and interim controller services to suit your business' needs.
Trust Sabre Financial Group for Business Financial Advisory
At Sabre Financial Group, we are your partner for financial success. Our seasoned professionals offer decades of experience in business and finance. We provide you with the financial advisory and consulting you need for your business. Whether you've built a successful business and are looking at exit strategies for your retirement or need start up business consulting to ensure you're setting yourself up for success, our pros are here to help. We offer a wide range of services to help you grow your business, including interim controller and CFO services. Get in touch now to schedule a consultation with our team.