Private Equity Buying Advisory
With increasing competition, private equity funds face many challenges and hurdles when acquiring businesses. Our team offers private equity advisory to assist your firm with acquisitions, from beginning to end.
Our business and financial experts at Sabre Financial are here to help private equity funds increase value for the entire investment lifecycle. From beginning to end, we are here to help you streamline and optimize investment to help mitigate risks and increase returns. Our private equity buying advisory services include:
Acquisition deal generation
Due diligence
Valuation
Negotiation
Deal structure
Forecasting and economic/investment modeling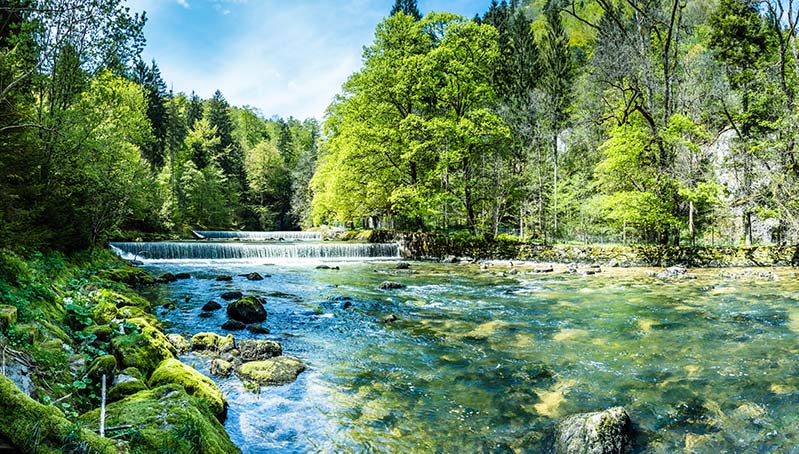 We utilize our years of experience in corporate finance to help you make informed decisions when acquiring businesses.
Our comprehensive private equity advisory services are unique in that they help you at every step of the way. We can help you find opportunities, close the deal, and offer guidance post-transaction to help increase your investment value. We offer both financial and operational guidance before, during, and after M&A deal closing.
We begin by understanding your specific goals and identifying targets for your private equity firm to acquire. Utilizing our industry experience and strong relationships, we help not only increase deal flow volume but deal quality to help you optimize returns as well.
However, we don't just match you with potential targets, we also assist throughout the acquisition process, from assessing financials and performing valuation assessments to conducting due diligence and providing actionable data for informed decision making.
Reach out now to learn how our private equity advisory services can help you.
Maximizing Value for Private Equity Firm M&A Deals
After you've closed a deal, your work doesn't end there, and neither does ours! Our team offers ongoing services to help you increase returns on your investment.
Post-closing, we assist with:
Transition/assimilation strategies
Financial modeling
Forecasting/budgeting
Cash management
Profitability analysis
Compensation structures
We're here to help you make the most of your private equity fund's investment. We've helped countless companies grow, expand, and optimize profits and can help you do the same after an acquisition. Our team is here to help you achieve your objectives.
Ready to start fully leveraging your investments? Connect with us to learn more about our private equity advisory solutions.
The financial model is excellent and I'm so grateful. I feel so relieved to have this tool for reference between now and closing! Higher level, I also feel great about my decision to work with you on this project and am excited to continue collaborating.
Sabre Financial Group has been on top of my business transactions from day one. I have owned my business for over eight years, and now finally after Sabre's help, I understand my numbers and where the weakness are in my business. I was not aware of many items that could be improved until they stepped in. Sabre Financial is now representing me in the sale of my business and thru many struggles they have been proven invaluable.