Special Purpose Acquisition Companies (SPACs), also known as blank check shell companies, are becoming increasingly popular and offer benefits for sponsors, investors, and target companies. However, SPAC transactions come with some unique challenges. Our team offers SPAC advisory services to help mitigate risks and close merger deals. We help from formation to acquisition closing and beyond.
Some areas our financial experts can assist include:
Identifying target companies
Preparing financial statements
Due diligence
Financial analysis
Economic/investment modeling
Valuation assessment
M&A deal structuring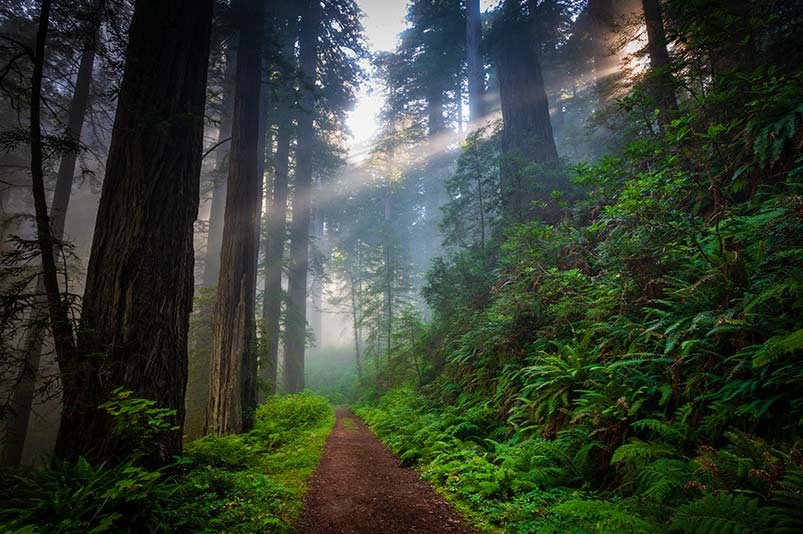 Our team at Sabre Financial is here to help SPAC sponsors throughout the M&A process. We use our large network to help match SPACs with investors, such as major private equity firms and also match the SPAC with companies seeking mergers for accelerated public trading.
Once a target is chosen, we assist with everything from due diligence and target valuation assessment to helping with negotiations and closing the deal. Our experienced team can also help with on-boarding strategies as part of our SPAC advisory services as well.
Even after closing the SPAC merger, our team can help the company in many ways – for instance, helping set up systems and processes a public company needs to meet SEC regulations. Services we offer post-SPAC merger include:
Budgeting
Financial forecasting
Financial reporting
Internal financial controls
Contact us to learn more about our SPAC advisory solutions.
SPAC Mergers for Faster IPO
Many companies are looking to merge with SPACs as a shortcut to public listing. Small and mid-market companies frequently seek SPAC mergers because it helps reduce the cost, time, and effort involved for a traditional IPO. If this sounds attractive to your business, we are here to help.
Our team bridges the gap between SPAC sponsors and target companies to facilitate merger deals. We can assist not only with helping match your company with a SPAC but also assist your business throughout the M&A process.
If you're interested in a SPAC merger for your company, we can help you get ready to go public. Switching from a private to a public company requires extensive planning to ensure you can keep up with financial requirements such as detailed reporting and internal financial controls.
Get in contact with us today to discuss our SPAC advisory solutions.
The financial model is excellent and I'm so grateful. I feel so relieved to have this tool for reference between now and closing! Higher level, I also feel great about my decision to work with you on this project and am excited to continue collaborating.
Sabre Financial Group has been on top of my business transactions from day one. I have owned my business for over eight years, and now finally after Sabre's help, I understand my numbers and where the weakness are in my business. I was not aware of many items that could be improved until they stepped in. Sabre Financial is now representing me in the sale of my business and thru many struggles they have been proven invaluable.