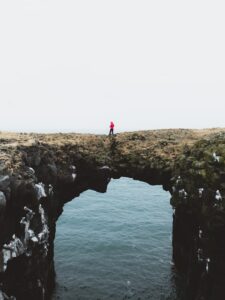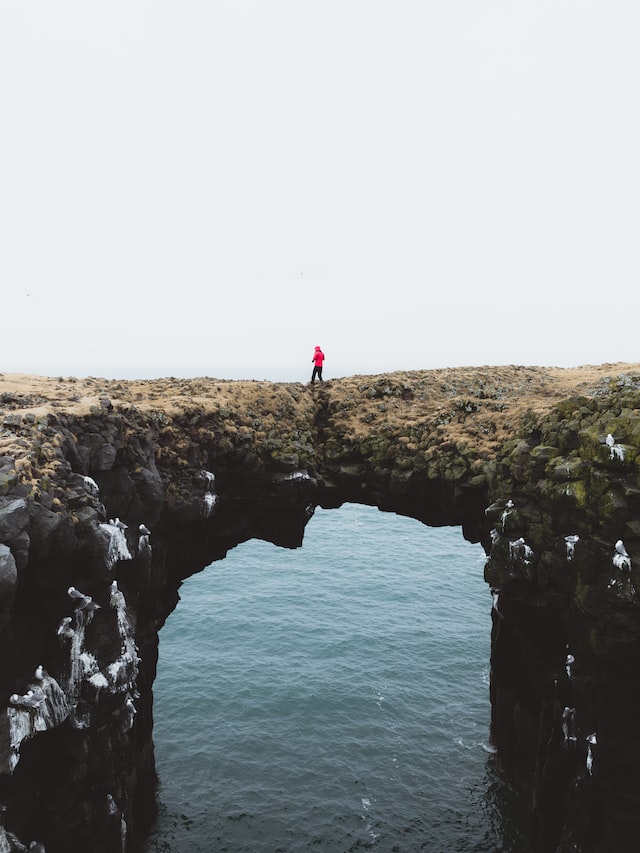 If you need a Houston interim CFO, then it's important to know what your next steps are. In this article, we'll discuss why you may need an interim CFO and some tips for onboarding.
Why Hire a Houston Interim CFO?
Interim CFOs fill a gap and provide CFO services for companies that have recently lost their CFO (or Controller) – usually for 2-3 months while the company identifies a long-term replacement or until your CFO returns from parental leave or sick leave. Ideally the interim CFO trains with the outgoing individual for a week or two prior to their departure, but in many cases this may not be possible.
Some reasons you might need a Houston interim CFO include:
Your CFO quits or retires
You've had to fire your CFO
The current CFO is taking a leave of absence
You need temporary support with a special project, acquisition, transaction, or initiative
An interim CFO can provide your financial team and company with much-needed continuity and stability for bridge periods when your in-house CFO/Controller is unavailable or when you are needing to hire a new one. And as an added benefit, an external financial advisor can bring a fresh perspective to improve processes and efficiencies within your company.
If you hire an interim CFO to support a specific transaction, then they can provide expertise for that particular event. You may, for instance, seek to bring in an interim CFO to support a business acquisition.  This allows you to increase your bandwidth and secure technical and transactional mergers & acquisition advisory expertise that is likely to deliver substantial value to your company by saving you time, stress, and money.
How to Onboard an Interim CFO for Your Business
Interim CFOs are seasoned professionals with decades of experience under their belts. They quickly adapt and stabilize an organization during short-term periods of limited resources or high importance and pressure.
However, there are a few things you can do for interim CFO onboarding that will help him/her to make the greatest positive impact. For instance, it's a good idea to schedule a meeting between the interim CFO and the key decision makers for the company to define roles and expectations. You also will want to help them to meet and foster a good relationship with the rest of the financial team.  And you'll want to be sure as well that your Houston interim CFO has access to all the internal resources they need – financial data, software, and so on.
Sabre Financial Group – Your Source for Interim CFO Services and Other Fractional/Transactional Financial Advisory
When you need financial advisory for your business – both time and expertise – Sabre Financial Group is uniquely suited to help.  Whether you need advisory for an M&A, an interim CFO, or an interim controller, our firm has the breadth and depth of experience needed to help you meet your needs and achieve your goals. We assist companies of all types and sizes throughout the U.S. and Canada. Contact us now to schedule a consultation.