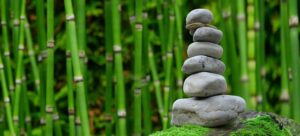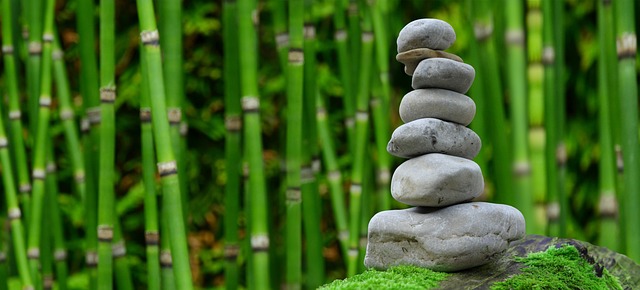 When you need financing for your business, it can be difficult to juggle application processes, researching lenders, and comparing loan offers on top of running your business. That's why many small and medium sized businesses hire a small business loan consultant to help. There are several reasons to consider hiring a business loan consultant when you need financing for your organization. In this article, we'll discuss some important things to know about loan consultants and how they can help your business.
What Does a Small Business Loan Consultant Do?
A small business loan consultant is a professional that specializes in helping businesses find loans suitable for their needs. This is especially helpful for small businesses who either are first time business borrowers or who lack the experience and manpower to manage the loan application process.
A loan consultant does several things to help prepare your business for a loan. They help with analyzing your finances to see whether you will qualify for a loan and which types of loans might be right for your company. They also help gather the financial documents you will need for loan applications. Once your company's finances are in order, then they can actually search for different loans that might work well for your needs and help you apply.
There are several times in your company's life where you might need a small business loan consultant. For instance, you might get loan advice as part of your start up business consulting services to get you the capital you need to start your business. You also may need help from a loan consultant when you need financing to purchase equipment or real estate or if you're looking to acquire another business.
Benefits of Hiring a Loan Consultant
There are several advantages of hiring a loan consultant for your business. Many business owners, for example, choose to hire a consultant to take the related work and stress off their shoulders. Small business owners have many different tasks to handle, and a loan consultant can manage and guide the financing process so that the business owner can focus on sales, operations, and other day-to-day responsibilities.
Small business loan consultants maintain strong relationships with various lenders and can greatly improve and accelerate your access to capital. Relying on hundreds of established relationships with banks, private funds, and others, they can secure quick answers and lock-in on the best and most-likely solutions.  The result is that you can often get more loan offers, and more competitive loan offers, compared to taking on the funding search by yourself.
Loan consultants also can help to keep the process moving, anticipating problems, devising workarounds, and preventing delays and other issues. They know from past experience what lenders will need and what strengths and weaknesses they will evaluate.
Experienced Financial Advisory Services for Businesses from Sabre Financial Group
When you need financial advisory for your business, our professionals at Sabre Financial Group are the ideal choice for small businesses in most industry. We offer decades of experience assisting with a wide range of financial situations, including, among other services, securing business loans, acquiring companies, and advising on exit strategy. Our team also has the expertise necessary to provide you with fractional CFO services or interim controller services for your business as well. Contact us today to schedule a free consultation with our team.